I worked and lived in the beautiful coastal city of Shimonoseki as part of the JET Programme between 2015 and 2016. It was an experience of a lifetime. When thinking about the best and most challenging parts of living and working in Japan, I instantly thought of "ESID" – "Every Situation is Different." This is a saying on the JET Programme that may sound like a cliché, but which holds so much truth.   I've reflected on this, and here's my take on ESID now.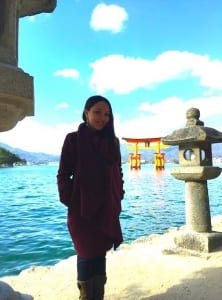 About the author: Melissa completed the 120-hour Advanced TESOL certificate course after teaching English for one year in Japan. Melissa is currently teaching English privately in Toronto, Ontario, Canada.
Getting to Know Yourself
While teaching with the JET program, my strengths and challenges were amplified and I came to know my true self. My fondest memories were of participating in student club activities and riding trains as I took in Japan's lush scenery.
I also lived my dream of traveling all over Japan and Asia, trying various foods, and experiencing different cultures. I developed life-long friendships with the most incredible people from all over the world, both locals and JET teachers.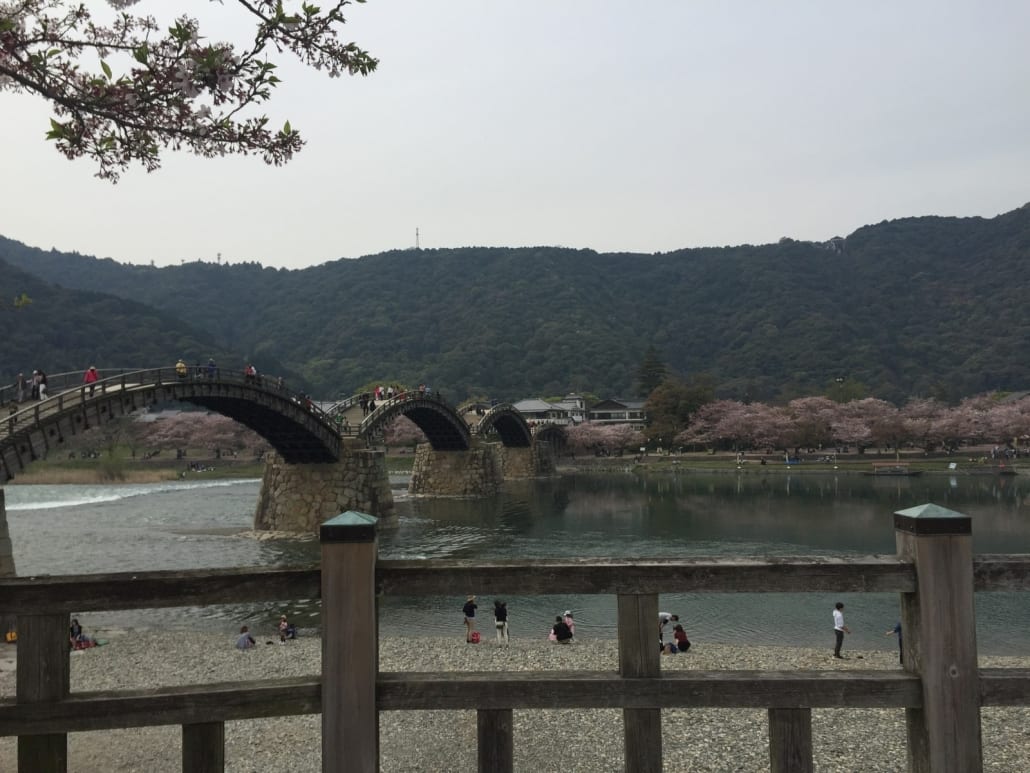 Nothing can come close to replacing these experiences and I still find it hard to believe they ever happened! But I also began to see aspects of myself that I'm not necessarily very fond of. I was homesick and indulged in the drama of being away from home. I was very ill-prepared to manage a class of students — what would've been normal classroom challenges became intense emotional experiences for me.
In hindsight now, I would've handled things differently. After completing my TESOL certification course with OnTESOL, I realized that I should have invested in my training before moving to Japan.
The Benefits of Taking a TESOL Course with OnTESOL
When I returned to Canada, I continued teaching English and this time I needed to complete my TESOL certification with a TESL Canada-recognized provider.
One of my colleagues highly suggested the OnTESOL course because it was tremendously helpful for him. The course really filled the gaps in my teaching skills. It taught me how to address aspects of teaching I struggled with as a teacher in Japan. Overall, the course helped me improve my practice as an ESL teacher by learning to create lesson plans specific to my students' needs.
Read More: Recommended TESOL certification for Japan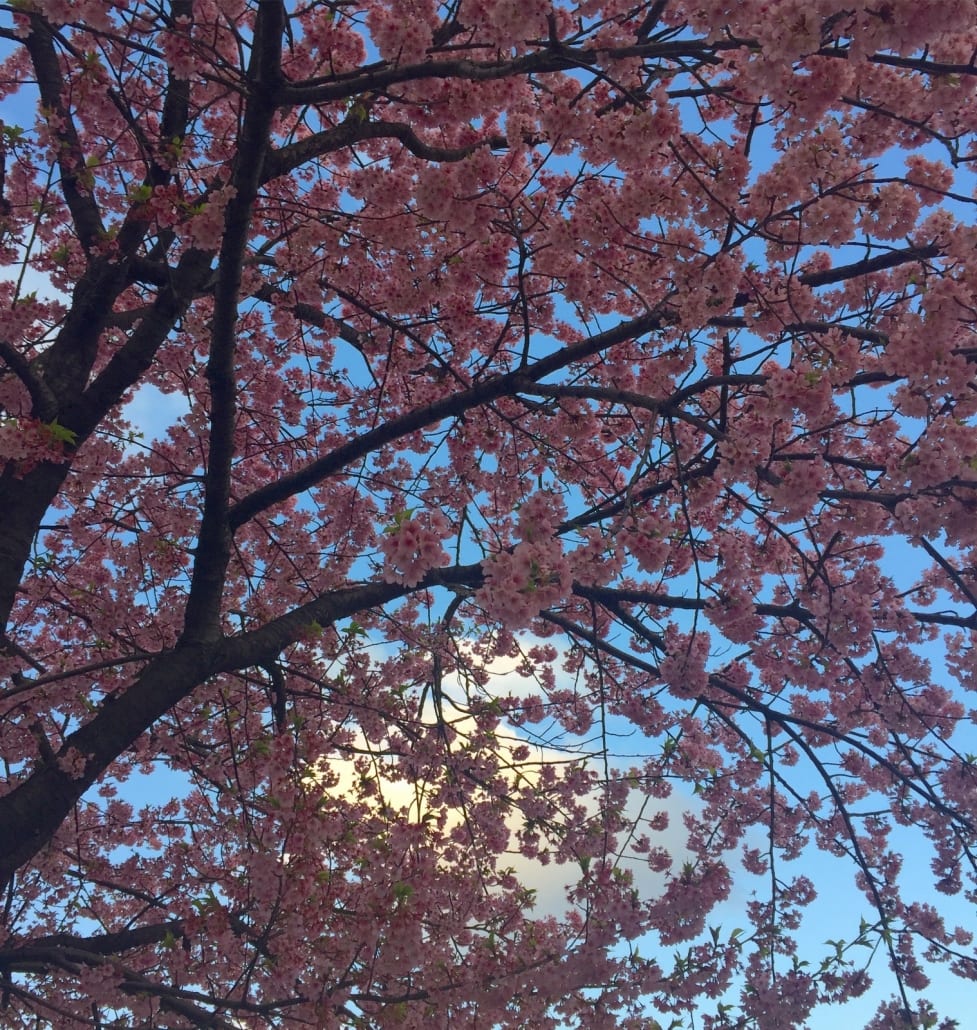 Lessons Learned
Everything I've learned from JET and OnTESOL has been invaluable, and I use them more than ever now as I've moved on to become a private teacher to international students throughout Toronto. The OnTESOL course equipped me with the theoretical foundation and skills to be effective as an English teacher.
My experience in the JET Programme developed my ability to truly connect to my students. As my current students experience the excitement, anxiety, and homesickness that are all part of living abroad, I can empathize with them. It makes me miss Japan and all the people I met and connected with on the JET Programme. It has been almost 3 years since I returned from Japan, but I realize more and more that JET has a lasting effect on my life that will be with me wherever I go.
Find more information about the requirements for teaching English in Japan