Teaching English in Istanbul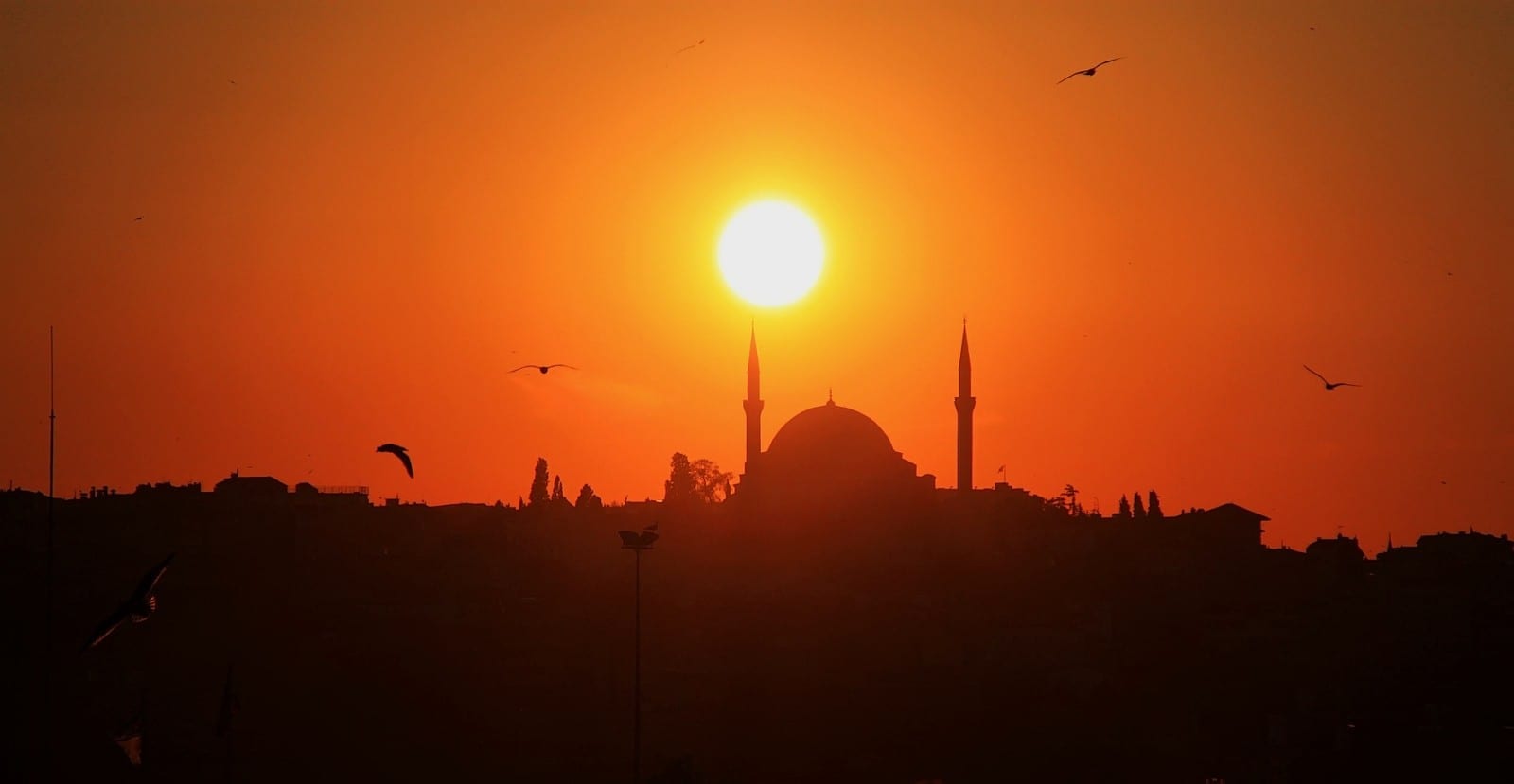 Istanbul is one of the most magnetic and dynamic cities in the world, where every teacher yearns to go live and explore! If you are looking for a little bit of everything -ancient and diverse cultures, warm and welcoming locals, delicious and authentic cuisine, or a vibrant nightlife-, Istanbul is the perfect city to teach English abroad!
Top Reasons to Teach English in Istanbul:
To teach English in Istanbul is to have a deep appreciation for the ancient culture. A favorite Saturday or Sunday pass time for teachers in Istanbul is to head to the Grand Bazaar in the Old City, to wind through narrow lane ways to watch artisans at work and to discover antique treasures as gifts or to decorate your new apartment!
An ancient tradition in Istanbul is the art of drinking tea. Many who teach English in Istanbul learn to ease into the culture by sitting down with a local shopkeeper, perhaps in the Bazaar, to discuss matters of the world over a cup of tea, called çay in Turkish. This is one of the best ways to make friends and to get a deeper understanding of the people and their culture.
Istanbul is such a perfect city for those who have a great appreciation for leisure! A great week end getaway for those who teach English in Istanbul is to head to one of Turkey's many hot springs. Use the city's wonderful transport and head to Tuzla, about 45 minutes or so outside of the city. This massive compound set in a gorgeous rural setting, is a hotel with indoor and outdoor pools and a restaurant.
To discover Istanbul, means to discover its delicious food! Try taking a food tour, a great way to orient yourself around the city, get to know the locals and to of course try some incredible food all while enjoying the city's gorgeous sights! Look into Viator, a well-known company sought after by many who teach English in Istanbul.
The most unique aspect of this amazing city is that it straddles two continents, Europe and Asia! Many who come to teach English in Istanbul often consider living in Gokturk near the Belgrad Forest, about 30 kilometers north of the city as it is where many of the best schools are located. If you're looking for more Western establishments, this is also your best bet. This being said, many love living along the Bosphorous river in areas like Bebek and Tarabya.
The TESOL teaching community is large in Istanbul and there are a myriad of options to choose from. Universities are the best bet in terms of pay. There are many language schools as well! As many who teach TESOL in Istanbul know, the best way to get a job is to live in Turkey and to establish yourself within the community. Chat up the locals as they are always willing to help foreigners out with any conundrums or confusion they face as newcomers to the city. Look into LIF, Language In Focus, a conference that occurs every year in Turkey, for a great professional development opportunity!