Teaching English in Ankara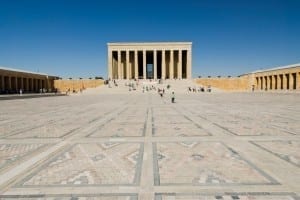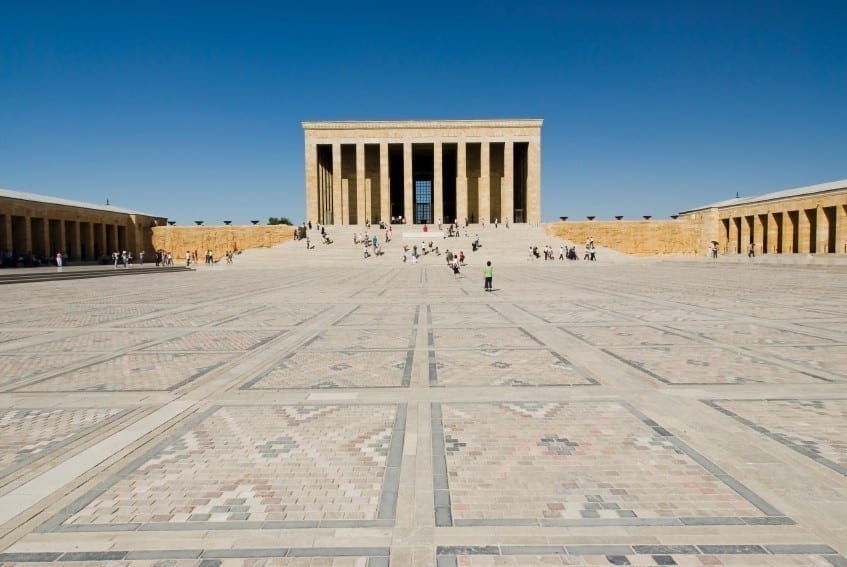 As the capital city of Turkey, Ankara has a slower and quieter pace than Istanbul but much to offer TESOL teachers. Ankara has an easy going energy lots of historical site seeing opportunities, an efficient albeit crowded transportation system, and a close proximity to some of Turkey's most beautiful destinations.
Teaching English in Ankara is a great way to experience Turkey's culture at its best, while having access to plenty of job opportunities in a large urban environment.
Top Reasons to Teach English in Ankara
Related Articles on Teaching English in Turkey