Teaching English in Ankara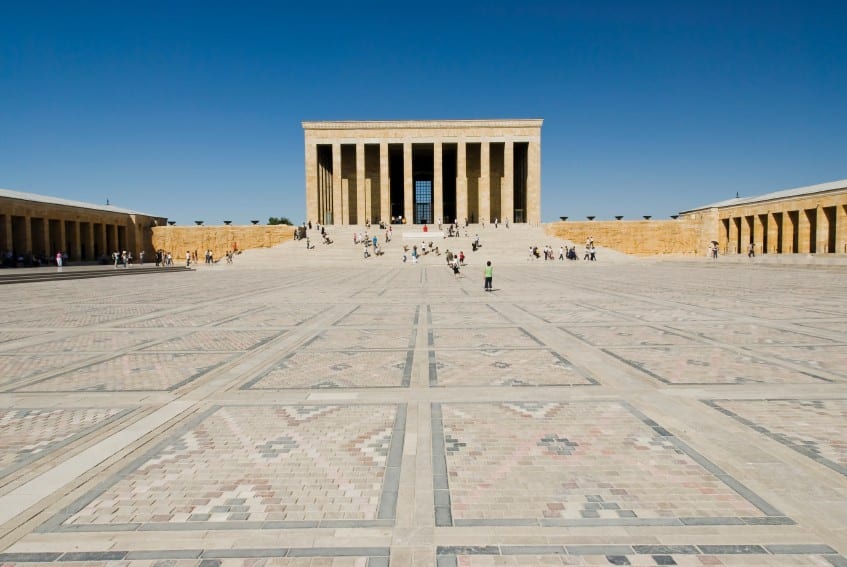 As the capital city of Turkey, Ankara has a slower and quieter pace than Istanbul but much to offer TESOL teachers. Ankara has an easy going energy lots of historical site seeing opportunities, an efficient albeit crowded transportation system, and a close proximity to some of Turkey's most beautiful destinations.
Teaching English in Ankara is a great way to experience Turkey's culture at its best, while having access to plenty of job opportunities in a large urban environment.
Top Reasons to Teach English in Ankara
If you teach English in Ankara, especially at a university, you are in luck! Students are ready and willing to learn English and to learn from their teachers and their cultures. Ankara is a government town, so many who teach English in here take advantage of working in a university to gain deeper insight into the culture, the language, and the present political scene. Turks in general are natural story tellers and eager and willing to connect, so don't be shy!
Ankara is a city rich in ancient history. Once the central trading and artistic hub of Turkey during the Roman empire, there is much to explore for those who teach English in Ankara. To brief yourself in the city's history or to enjoy a quiet Saturday afternoon, head over to the Museum of Anatolian Civilizations. If you are interested in roaming around an ancient sites and neighborhoods, head to see the Citadel in Eski Ankara. This fascinating site has hosted many civilizations and the neighborhood's winding, narrow streets and mud and wooden homes are the most attractive part of this beautiful area.
Most teachers end up in Kizilay, the central hub of Ankara. For more peace and quiet, move outside of the downtown to areas like Kavaklidere or Dikmen. If you have a master's degree, look into working at a university. Many who teach English in Ankara have been able to work at a private university with only a bachelor's degree and an accredited TESOL certificate as the country is currently investing heavily in learning English and the demand for teachers is very high.
By far, the most sought after destination near Ankara is Cappadocia, the sight of wondrous rock formations and towering boulders. This is a must-see area if you teach English in Ankara! Cappadocia is about 3 hours by bus from Ankara, making it a perfect week end getaway.
For those looking to relax and warm up in the cooler months, escape to Yalova, where some of the world's most fantastical hot springs are located. The pools are natural rock formations located in an enchanted forest. Their magnificent beauty and therapeutic properties will no doubt mesmerize and heal anyone who teaches English in Ankara and who is in much need of respite! Well-worth the 4 hour trip!
Related Articles on Teaching English in Turkey