Applying for TESOL Jobs in Turkey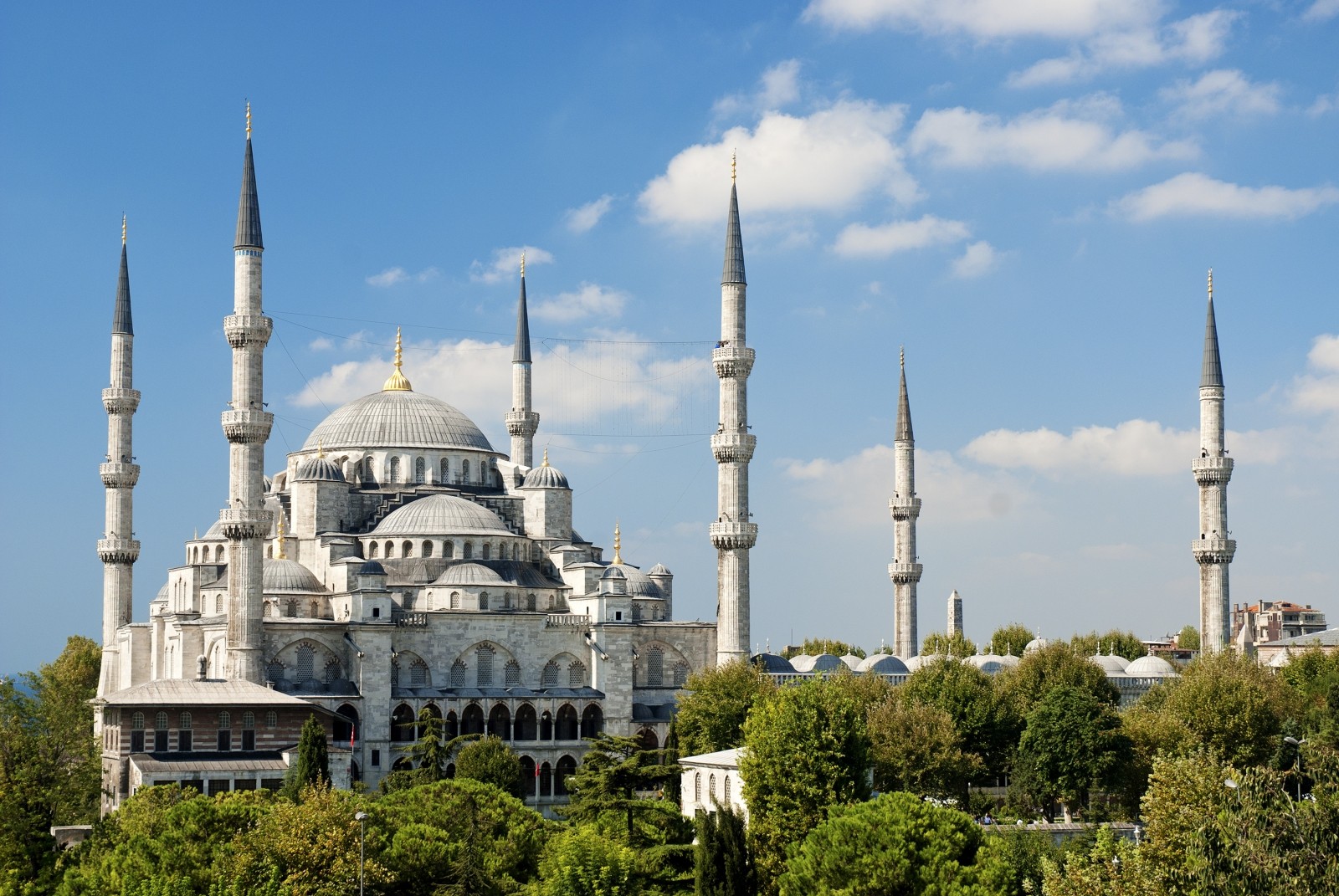 Finding an English teaching job in Turkey is a fairly easy thing to do; you will find that you can get a job in almost any decent sized city. The question is, should you do this yourself or take the seemingly safer option of going through a recruitment agency?
Firstly, let's consider TESOL recruiters. It's an interesting fact that agencies recruiting teachers in Turkey generally cater for two sectors of the market: teachers for the absolute best schools and teachers for the absolute worst institutions. If you find that you are able to get a job through a recruiter with minimal qualifications and experience, this is something worth bearing in mind because you may find yourself working for an unscrupulous employer. Consequently, if you find a teaching position this way, it is best to learn all you can about your potential employer before fully committing to the job. Despite this drawback, recruiters offer a comfortable way of landing your first job.
Your alternative to landing a TESOL job through a recruiter is to do it yourself. As daunting as this may sound, you are almost guaranteed to find a job within your first few days of looking, especially in the bigger cities such as Istanbul, Ankara and Izmir. The reason why this is so easy is that language schools have few requirements when it comes to hiring teachers. To give you an example, it's even possible get a job over the phone after a short interview. Naturally, the easier it is to get a job, the more likely it is that the potential employer will cause you problems sooner rather than later. A basic rule of thumb is this: the better schools require that you hold a university degree and a TESOL certificate. Having these qualifications will greatly increase your chances of landing a decent teaching job in Turkey.
The best way to get a TESOL job in Turkey is still to apply in person. Managers and school owners tend to be much more willing to employ someone already in the country, plus Turks tend to value face-to-face personal relations greatly. Naturally, it seems to be a lot more risky to turn up in the country without prearranged employment, but it can be a fruitful way of getting the best job you can if you're prepared to put in the legwork to apply to as many places as you can. What's more, it's often the case that an applicant who has applied from overseas never arrives, so many schools prefer to hire from the available pool of ESL teachers who are already in Turkey, rather than risk a 'no show'.
If you're going to find a job yourself, rather than through a recruiter, plan on a two-week schedule for applying, attending interviews and then making your decision. Istanbul is probably the easiest place to do this, although this can be done in practically any city in Turkey. The peak times are from August to the start of September and from December to the start of January. These periods correspond roughly to the two semesters of schools and universities, and they tend to be the times when most new English courses begin.