Teaching English in Turkey is an amazing experience. Can't choose between Asia, the Middle East, or Europe? Go to Turkey! Enjoy a rich culture, wonderful cuisine, paradisaical landscapes, a progressive lifestyle, ancient ruins, and astonishing architecture. Turkey is a magical place and very few teachers know all that it has to offer, so this Teach English in Turkey Guide will tell you more about working and traveling in Turkey, how to find the right TESOL job, and how to be well-prepared for different teaching situations with the right TESOL certification.
Teach English in Istanbul, Turkey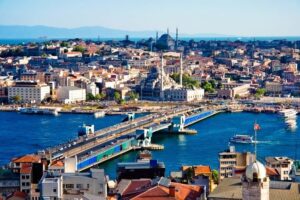 Istanbul is a fascinating city for teaching English abroad. It has everything a European city by the sea can offer, plus beautiful Middle-Eastern architecture with landmarks that date back to the 1600's. Istanbul offers such great cultural diversity that it is very popular with young university graduates and mature teachers alike. The demand for ESL teachers is very high in public schools, private language schools and universities.
Teach English in Ankara, Turkey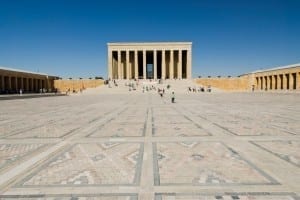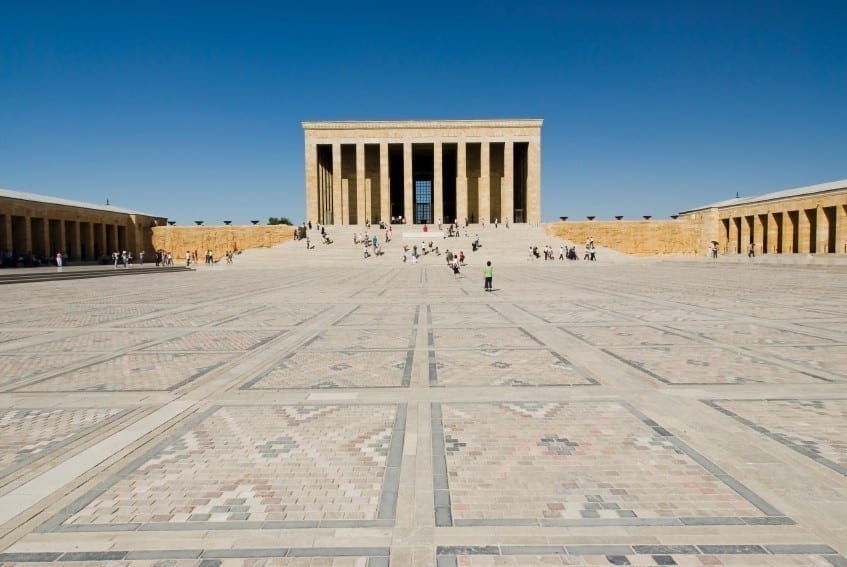 As the second largest city in Turkey and the nation's capital, Ankara offers many opportunities for ESL teachers. The city has grown and expanded into a modern metropolis, while still respecting its traditions and history. The many archaeological sites include beautiful ancient, Celtic, Roman, and Turkish landmarks.
Teach English in Izmir, Turkey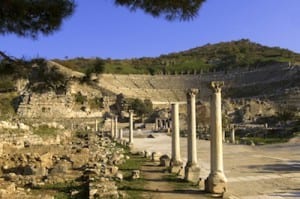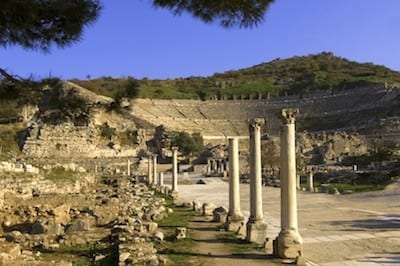 Izmir is a great city for teaching English in Turkey because it offers a great Mediterranean culture, proximity to Turkey's most beautiful beaches, and a history that dates back 3500 years. Izmir is one of the oldest cities in the Mediterranean basin, and today it plays a significant economic role thanks to its geographical location; the port of Izmir remains as important as in the era of the Ottoman Empire, connecting Turkey and the Middle East with Europe. There are as many job opportunities in public schools, ESL institutes, and universities as in Istanbul and Ankara.