Emily is our TESOL Expert in Italy. She completed Ontesol's 100-hour TESOL course in 2012.
Parma has a lot to offer and the people that live here are quite happy. There is a rich tradition of theater and one can find productions ranging from modern dance to lyric opera to children's theater.
Teatro Regio, one of the most prominent theaters in Italy, is right in the center of town. There is also Teatro Farnese and a historic theater built in the early 1600s. That played a key role in the development of Italian theater. This Italian theater is located at the Piazza Della Pilotta. Which also houses the National Gallery in which artwork by Parmigianino and Correggio is exhibited.
When the weather is nice, I enjoy spending some time at one of the parks, particularly Parco Ducale or the Cittadella.
The Cathedral is the main attraction and contains frescos by Correggio. Standing adjacent to the Cathedral is the Baptistry. Made of Verona Marble. It has a distinctive light pink shade and it is even lovelier inside than it is outside.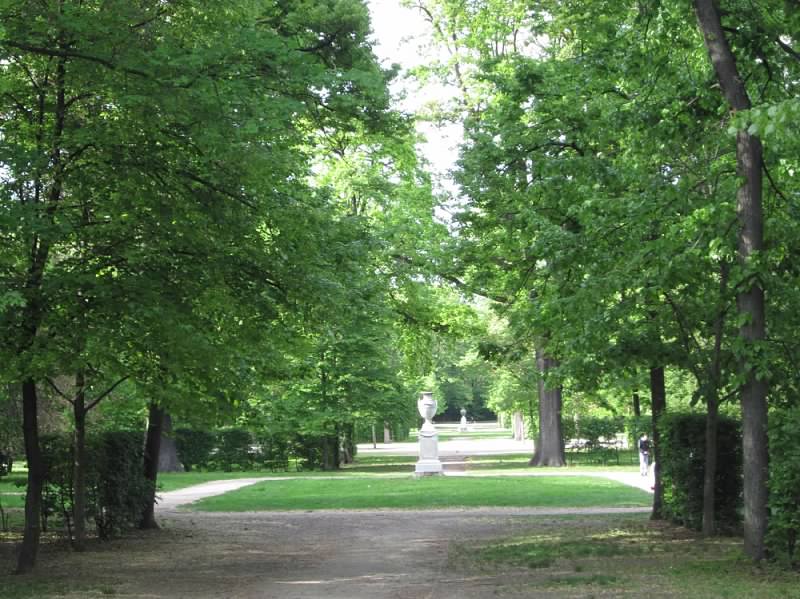 Parma is world-renown for its food. In addition to prosciutto and Parmigiano cheese, Parma has some delicious local dishes. One specialty is torta fritta, which is typical of the Emilia-Romagna region.
It goes by a few different names and there are some slight variations depends on the location, but it is basically fried dough that is often served with salumi Misti (cold cuts) and local cheeses.
Interested in the food? The prosciutto, Parmigiano, and tomato factories organize guide tours of their facilities.
Read: How to Teach English in Italy
Parma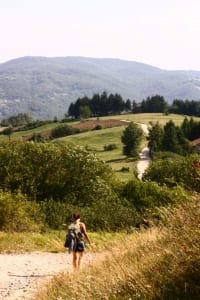 If you feel like getting out of town, Parma is in a great location for taking a day trip. Florence, Venice, and Milan are not far by train.
Staying even closer, one can find many historical and unique castles and fortresses in the surrounding hills.
One activity that I would recommend requires more than a day trip and takes you from Emilia-Romagna into Tuscany. It is a week-long hike along a trail Via Degli Dei. The trail of the Gods.
This trail follows an ancient Roman road connecting Bologna to Florence and there are a few points in which the ancient stone path is still intact.
The trail takes about a week to complete and passes through the Apennine Mountains. It is broken up along the way by small and picturesque mountain towns. I don't recommend doing it in August as it is very hot!
Get certified to teach English abroad with our new 120-hour Specialized TESOL Certificate!
Related Articles:
Teaching English to Young Learners in Italy