They say teachers teach all professions. Well, English teachers are the essence of all courses when it comes to university or college degrees in English speaking environments.
As an English teacher in Lebanon, my TESOL career has been a roller coaster ride with beautiful warm-hearted experiences. My parents always said that I was born to be a teacher because I used to place all my stuffed toys and teach them how to spell words or conduct a conversation in English. My high school English teacher had a strong influence on my decision to follow TESOL as a career. I wanted to be someone who would leave a nice and long-lasting impression on their students' lives.
To some people, teaching English may be a temporary gig that they do as a way to teach abroad and travel, but to me the adventure is daily!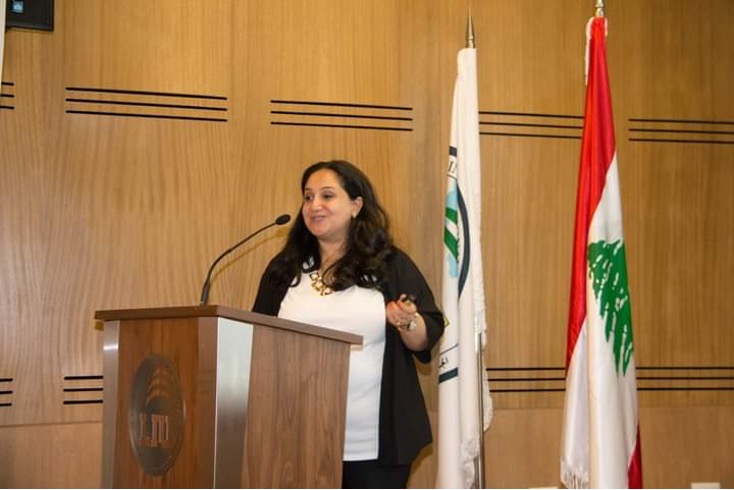 Teaching Multi-Level Large ESL Classes in Lebanon
To begin with, my ESL teaching experience includes school level and university level students. I taught students ranging from 6-year-olds to 40-year-olds. I taught at the school level for 11 years and at the university level for 10. I had the pleasure of teaching English as a second language at a reputable university in Beirut, Lebanon where my class levels ranged from beginner to advanced. I was blessed to have students rush to register at my sections, not because I was easy but because I was fair and willing to assist any student who needed help.
All my classes in Lebanon were with 35+ students at different levels of English proficiency. Though most of them were Lebanese, they came from different villages ranging from north to south, mountains and rural areas. This brought in their diverse accents. Some had English during their grade and high school. Others were French-speaking students and were exposed to English in my class for the first time. Some came into the class eager to absorb and learn and take notes of every word I uttered in class. Others came into the class to mark attendance and showed up mostly for quizzes and exams.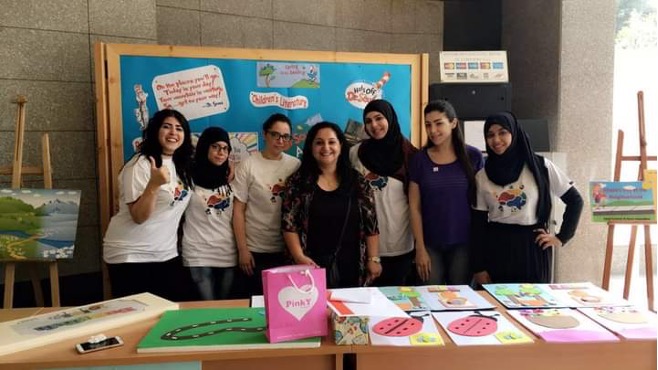 It is not easy to teach students to move into a new language if they do not have the will to learn it; yet, a great teacher is able to engage each and every student in class. The key is to develop good routines and follow simple strategies. To begin with, never enter a class unprepared even if it is the 100th time teaching the same class level. Each class is unique with the complexity of students in it. Other tips for success include showing the students the aims and goals of each lesson they will be working on, using the Communicative Approach to engage students as much as possible in each and every session, and using a variety of authentic materials such as visual aids, videos, and guest speakers.
Supplementing the ESL Textbook is Key for Success!
Though each class I taught came with its set of ESL textbooks, I always supplemented it with engaging authentic materials. Students love teachers who don't teach to the test or don't teach the textbook only. When teaching English becomes an authentic experience, it leads to lifelong learning experiences that students will never forget.
Moving to Canada, I had to keep my teaching skills up to date and OnTESOL was a great opportunity to polish that. The 120-hour TESOL course refreshed the methodology I used and taught me new concepts about lesson planning that I haven't seen before. The assignments are devised to teach future ESL teachers the skills they need to plan lessons and stand in front of a classroom. The OnTESOL certificate is fully accredited and it will definitely open wider horizons for me. I highly recommended taking this course to anyone venturing into pursuing TESOL as a career in Canada or internationally. OnTESOL will prepare you as a skilled English teacher who knows how to plan lessons outside of the ESL textbook, and it will also empower you to do so with any level of students.