3 Benefits of Taking a TESOL Certification Course
Although TESOL certification is a requirement for paid teaching jobs, the benefits extend beyond the credential itself. Here are 3 reasons to take an accredited TESOL certification course:
1- Boost Your Creativity with a TESOL Certification Course!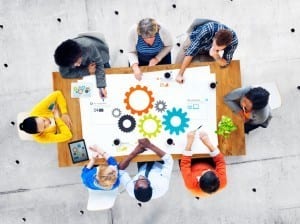 Teaching English can be boring for you and for your students if you are one of those teachers who follows the textbook all the time. Who wants to sit in a class staring at a textbook and doing boring activities like fill-in-the-blanks for two hours? People take English classes to learn how to communicate, so an advanced TESOL certification course will teach you how to create lessons using videos, newspapers, radio shows, songs, comics, and authentic material that integrates grammar and vocabulary lessons with speaking, writing, reading, and listening skills.
2- Motivate Your Students to Learn English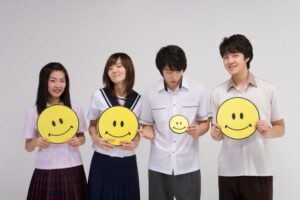 Let's be honest, English is not usually anyone's favourite subject. Most students take English classes after school or work and they do it because they have to. They are tired after a long day, yet they have to pay a lot of money and attend English classes to improve their lives. When you know how to plan a lesson with authentic material that your students love, your activities don't feel like a task. Students talk, play or interact with material that is meaningful to them. They key to the Communicative Approach is to have students do the talking, so a TESOL certification course will teach you how to set up tasks for students to do the talking. That way your class won't feel like a lecture and your students will actually be learning how to speak English.
3- Pursue a Meaningful Career!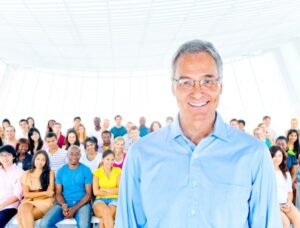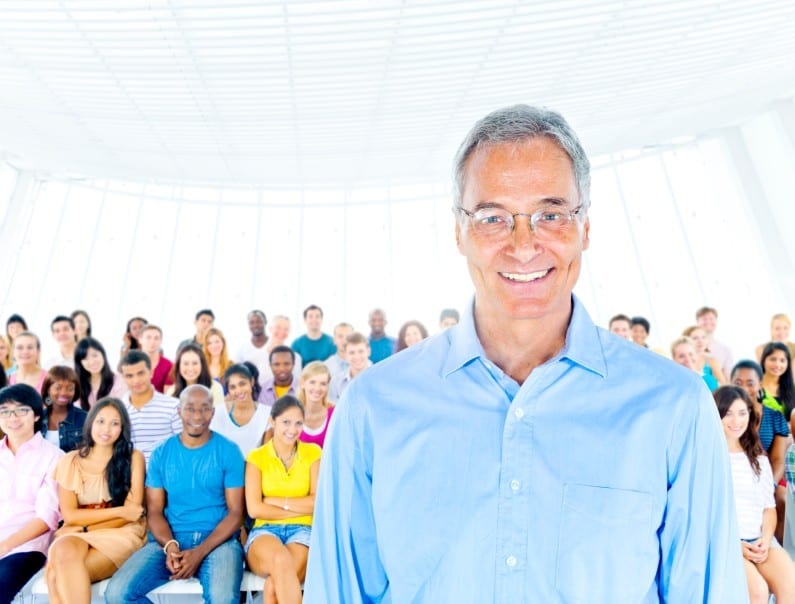 There are plenty of career opportunities in the TESOL industry. You can easily earn more than $70,000 teaching English after having a couple of years of experience. An accredited TESOL certification will open the doors to a meaningful career in Education without having to complete a full bachelor degree in Education. You can use your TESOL certification to apply for teaching jobs all over the world or go straight into a Masters degree in TESOL or Education if you want to continue learning.
Read: How The OnTESOL Diploma is Opening Doors in the United Arab Emirates
Get Professional Training with an Accredited TESOL Certification Course!