TESOL Certification United Kingdom
Online TESOL Certification Courses Accredited by ACTDEC UK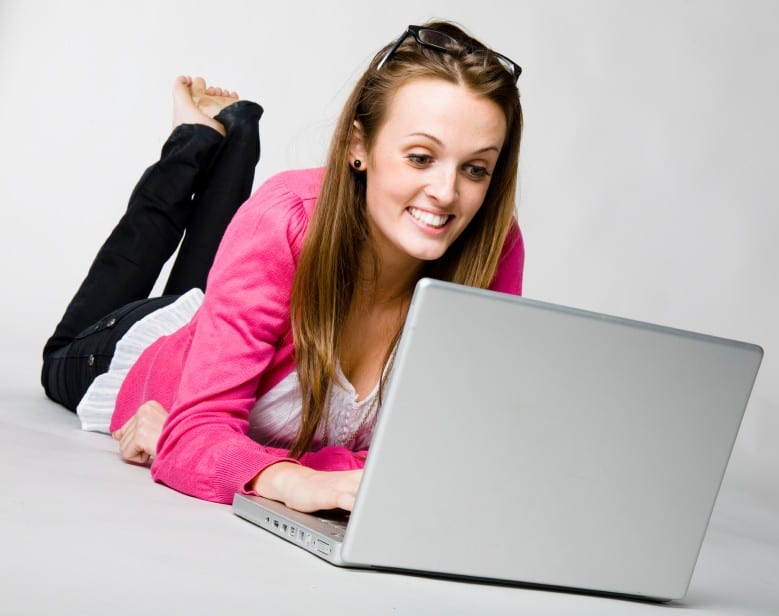 ACTDEC: Online TESOL certification courses recognized by leading accreditation in the United Kingdom.
Quality course material: The only online TESOL certification based on the Trinity College London syllabus.
Professional tutor support: All our tutors have been approved by ACTDEC UK.
Job Assistance in the top destinations.
The advanced 250-hour TESOL Diploma program is recognized by ACTDEC at their Level 5. This online TESOL certification program is perfect for teachers who want to pursue a career and need the tools to create full lesson plans using various formats (PPP, TTT, ESA, TBL) and approaches (Communicative Approach, Task-based Learning, and Integrated Skills). Get the skills that you need to adapt to different class situations and levels, so that you can get the best TESOL jobs and pursue career advancement opportunities.
The 120-hour Specialized TEFL certificate program is recognized by ACTDEC at their Level 3. You can choose Teaching English to Young Learners or Teaching Business English specialization. This program focuses on the Communicative Approach and the PPP lesson-planning format. This program is perfect for teachers who need the credentials to teach English to children or business English courses in Europe, Asia, and Latin America.