Advanced Online TESOL with Practicum Equivalent to CELTA Certification
Get The Best Training for Less!
OnTESOL is the only online institute that offers courses equivalent to CELTA. All our programs are advanced and lesson planning is at the core of our curriculum. Get professional training and learn to teach English using the Communicative Language Teaching method! All our courses include professional tutor support and free job assistance.
What is CELTA Certification?
The CELTA certification course developed by University of Cambridge was one of the first TESOL / TEFL courses that was created to train English language teachers (The other one was Trinity CertTESOL). As a result, the UK-based CELTA and Trinity CertTESOL courses set the industry standards at a minimum of 120 hours with supervised teaching practice. On average, the 4-week CELTA course costs $2,400.
Today, there are many programs and accrediting organizations that are equivalent to CELTA. One great example is TESL Canada, which was launched in the 1990's to accredit courses offered by Canadian universities and teacher training institutes at different levels. TESL Canada recognizes a wide range of courses, from the standard 120-hour program to a full Masters degree in TESOL or Applied Linguistics.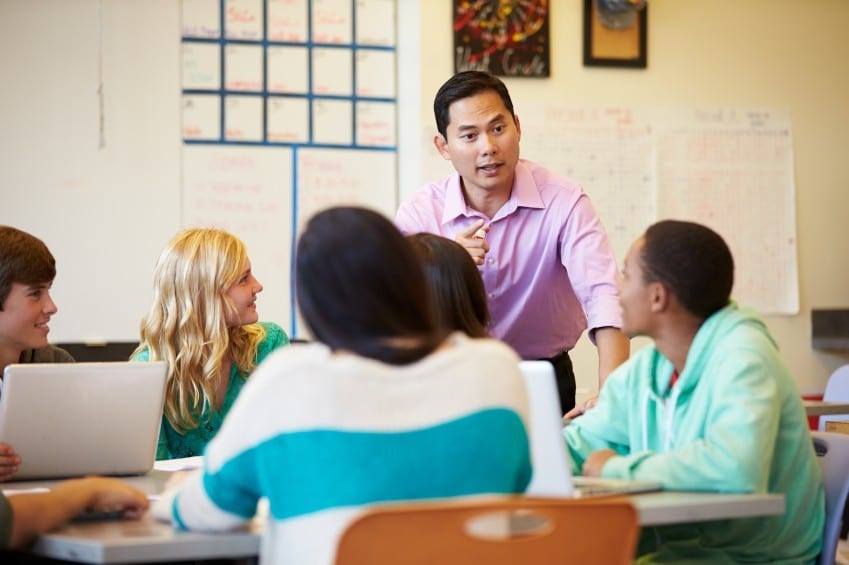 How Does OnTESOL Compare with CELTA?
1) Equivalent to CELTA – Only $650!
OnTESOL offers an advanced 120-hour TESOL certificate course, which is recognized by TESL Canada for their Professional Standard 1 accreditation and uses the Trinity CertTESOL syllabus delivered by Coventry House International in Toronto. The program is fully online and graduates have the option of completing a separate Practicum module to obtain supervised teaching experience.
2) Better Than CELTA! – Only $995
School directors worldwide recommend the 250-hour TESOL Diploma program offered by OnTESOL because it provides the best training for teachers to collaborate with curriculum development tasks. Many TESOL Diploma graduates are now working as school directors and IELTS examiners thanks to the skills that they acquired with this program. Get better training and qualify for the best paid teaching jobs in the world with the advanced TESOL Diploma! This program is recognized by TESL Canada for their Professional Standard 2 certification.
3) A Wide Selection of TEFL Specialists!
OnTESOL offers a wide selection of TEFL specialist courses. Add a 20-hour Teaching English to Young Learners, Teaching Business English, or Teaching IELTS specialist to your TESOL / TEFL certification!