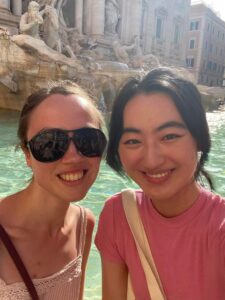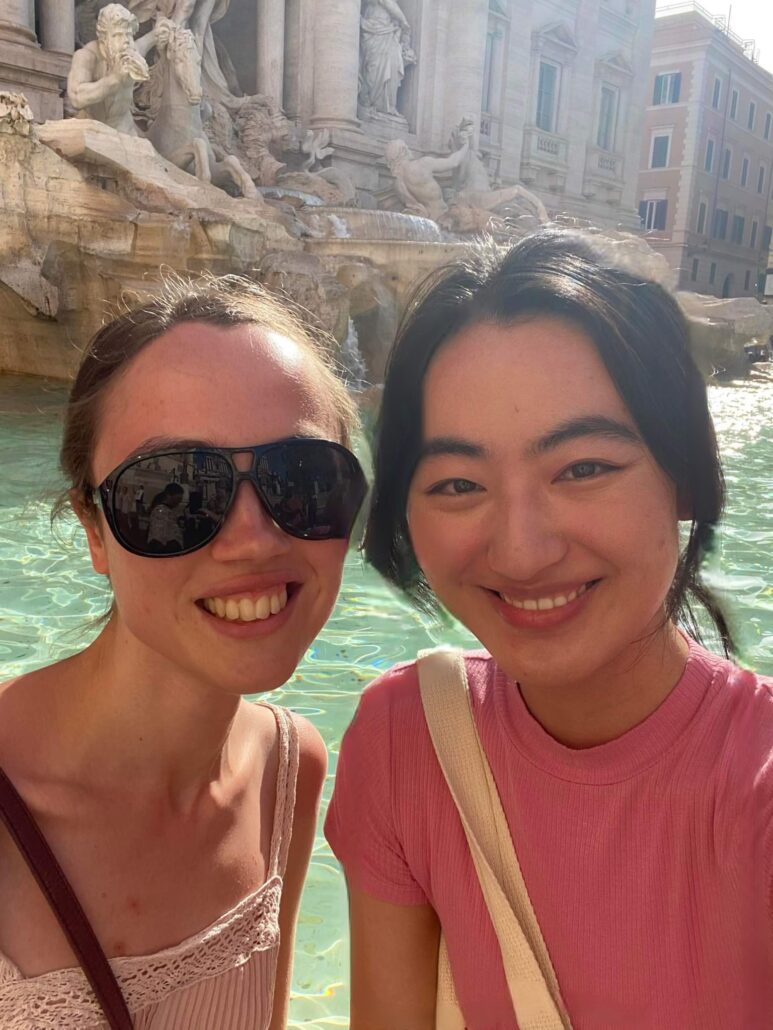 I first looked into becoming an ESL teacher while still in university. The popular idea of travelling and teaching English was one that appealed to me, but it wasn't a career path that I knew much about.
While taking an introductory continuing-education course, I learned about the variety of career paths that I could take as an ESL teacher: a more traditional job in a private English academy, online, or even abroad. There will always be a demand for ESL teachers, and due to recent lockdowns and government restrictions we have really grown to appreciate jobs which are constantly in demand as well as remote work opportunities.
What I most enjoy about being an ESL teacher is the chance to work with and support my students over a period of time and to really be able to witness their progress. It is a really wonderful, gratifying experience.
Recommended for ESL teaching jobs online and in-class: 168-hour Hybrid TEFL Certificate ($400 OFF!)
My First Online ESL Teaching Job
In 2020, when I first began teaching English seriously, I mostly taught from home. Teaching English online helped me to get into rhythm and get comfortable teaching when there was no chance that I would be able to teach in person during COVID. Once everything began to open back up again, I felt that I had some good teaching experience to draw from.
I love the convenience of teaching online, and I believe there are ways to make an online lesson just as effective as in-person. With the use of technology, there are now many strategies I can use to make sure that my students are engaged and looking at the same materials as I am, including sharing my screen (or enabling them to share theirs) and requesting that cameras stay on for the duration of the session.
Another aspect of teaching online that I do value is the fact that it removes all worry about a commute and offers a lot more freedom with your schedule.
Teaching In-Class ESL Courses in Vancouver
I also teach ESL in Vancouver, at The Core Academy. I really enjoy teaching both online and in-person, and I have definitely found benefits to both. When teaching in-person, I really appreciate the ease with which we can observe what our students are doing, be it writing, working on questions, or simply reading quietly.
The key to successfully transition from online teaching to the classroom was to find an employer willing to provide a flexible work schedule. The ESL school I teach in Vancouver is usually happy to offer me as much flexibility and accommodation as they can. I was upfront with them, letting them know that it is a significant commute for me to get to the school, and so I don't feel that it is worth my while to come in for just an hour and a half session.
Fortunately, the school I teach at was very supportive and understanding and has tried to schedule my sessions back-to-back whenever possible, as well as offering me the online sessions that come available. I really appreciate this, and it makes me value my position with them even more, so I try to be as accommodating as I can be in turn. I believe that even with a bit of a commute a teaching job can still absolutely work out, especially with the added flexibility of getting classes to teach online.
Find online ESL teaching jobs on our job board!
Getting My TESOL Certification to Qualify for Teaching Jobs Online and Beyond
The TESOL certification course I completed with OnTESOL gave me the confidence and skills I needed to get started as an ESL teacher. The TESOL course is online, so I could study at my own pace, and it's also fully accredited so I can use the TESOL certificate to teach English online, go abroad, or teach at accredited language schools in Canada. OnTESOL offers an accredited 120-hour TESOL certificate course that will prepare you for in-person teaching jobs and they also offer a variety of 20-hour specialist courses, including the 20-hour Teaching English Online specialist course.
Download Brochure
Let us answer all your questions and help you start your career in TESOL!