Teaching English with EPIK: Free Preparation Course
If you are planning to teach in the English Program in Korea (EPIK) in South Korea, this will likely be your first experience teaching abroad. Going overseas is a very exciting, but also a challenging experience.
This free preparation course will help you get the job and guide you through the process, all the way from the EPIK job application to the orientation week, your day-to-day classroom experience, and adapting to a completely different culture. This course was put together by certified teachers who have years of experience teaching with EPIK in South Korea.
OnTESOL has helped thousands of teachers get the training they need to teach in South Korea and we work with an official EPIK recruitment agency to help our graduates find jobs, so we know the challenges that you will experience and how you can overcome them!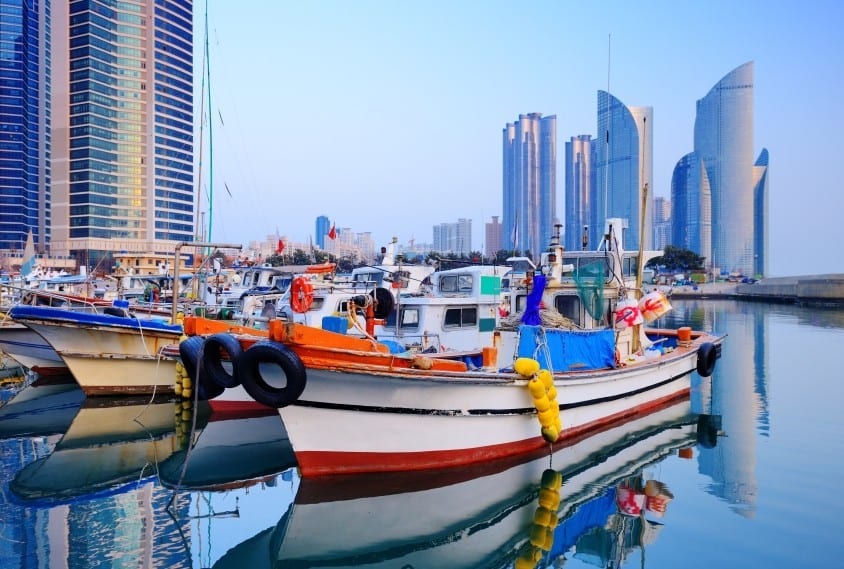 INCLUDES FREE TESOL TRAINING CUSTOMIZED FOR EPIK TEACHERS!
The free teaching English with EPIK preparation course will teach you about classroom issues that are specific to teaching with EPIK, such as working with a co-teacher, teaching multi-level classes, and teaching large classes. You will also learn about TESOL methods, using resources, and lesson planning.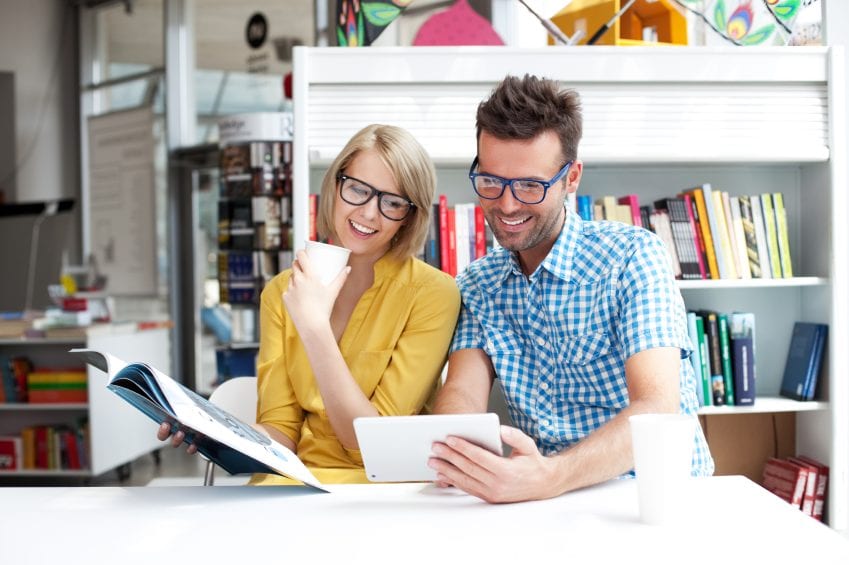 Download Your Free EPIK Preparation Course!
What's Included in the EPIK Preparation Course?