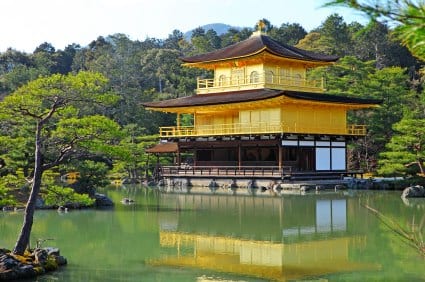 When I left my 4-year post in Japan, I gave the new teacher a letter with tips and instructions. On this blog, I will take out some bits and pieces that you will find useful for your TESOL experience in Japan. Get ready to teach English in Japan!
– Remember to bring something from home! Always bring something from your country, be it currency or photos, to show to your students. Making purchases to enhance your classroom activities is vital (especially if you are an ALT) for having a fun-filled time and connecting with your students. Don't be shy to get buzzers and props at the 100 Yen shop to give your classroom activities a burst of excitement.
– Spend time with your students and staff (just staff if you are an ALT!) outside the classroom. Parties and staff outings are very common in Japan and though you are not forced to go, it is always a good idea to try everything. Go snowboarding in the winter, check out the onsen (hot springs!) with co-workers, and explore! Don't be shy about your Japanese language abilities. Go out and enjoy things with your students and staff. It's a great chance to practice your Japanese and a great way to build better relationships.
– TEFL certification Japan: Textbooks teach English in a very rigid way and make it difficult for students to use English outside the activities in the textbook. OnTESOL's 250-hour TESOL Diploma taught me to create professional lesson plans using the Communicative Approach.
– Learn Japanese! Yes, I know you are teaching English and most conversational schools don't even allow speaking Japanese at work, but knowing some Japanese is very important. My Japanese knowledge is basic and having the ability to get around made my life much easier.
Related Articles:
Teaching English in Japan at a Conversational School
Teaching English in Japan as an Assistant Language Teacher (ALT)
TEFL Japan: Passing the Interview
https://ontesol.com/wp-content/uploads/2014/05/Kinkakuji-Temple.jpg
282
425
shelleyyue
https://ontesol.com/wp-content/uploads/2018/02/Ontesol-Logo-Small-300x138.png
shelleyyue
2012-04-30 19:21:51
2020-10-09 18:51:48
TESOL Japan: Teaching Tips