I had the idea of teaching abroad towards the end of college and my original intention was to teach in a Spanish speaking country because my minor is in the Spanish language.
While going through the process of interviewing for jobs in south Korea I realized that wasn't where my heart was and a former professor of mine suggested a volunteer program for teaching English abroad in Chile.
This was not a "pay to volunteer" program as it seems many of them are.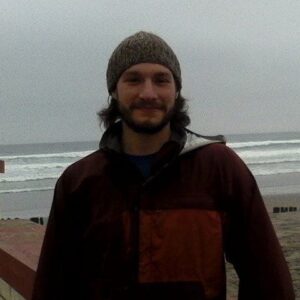 The process was simple: I had to apply to the program with my resume, letter of recommendation, and then eventually got an interview with the volunteer center in Chile over the phone.
If I was accepted then they would help me obtain all my documents and my visa, so I wouldn't have to then interview for an actual placement within the country.
I decided to be proactive during the process and began my 120 hour TEFL certification which was extremely effective as they noted during my interview.
One of the aspects of this volunteer program that attracted me was it worked closely with the Chilean Ministry of Education and was an actual government program that is quite reputable.
I felt that this virtually eliminated the possibility of my experience being a horror story, which I have heard a fair amount of.
The program also worked with the consulate in Chile and my visa fee was waived, as I was a volunteer.
Altogether, the visa process went quite smoothly considering the circumstances: the consulate general was located in Los Angeles so I needed to fly from Colorado to get fingerprinted and pick it up in person.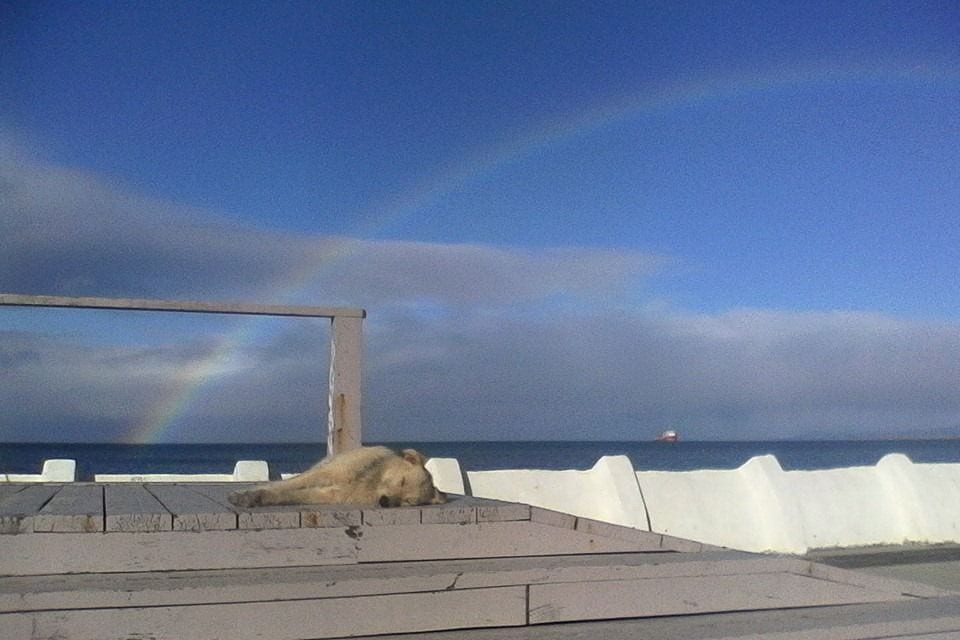 I also move to Colorado from New York 3 months prior so I needed 2 criminal background checks, one from each state.
Read: TESOL Certification Package for Chile
Upon arriving in Santiago we went through a week of intensive TESOL training that, along with what I had learned from the TESOL course I had taken, made me much more confident teaching in front of a classroom.
After the first week in Santiago, where everything from housing, food, and transportation was taken care of, we all went to our placements.
Like all the other volunteers, I was placed with a Chilean family. Overall everyone seems happy with the experience.
I plan on staying in Chile and teaching and I find it very much to my advantage being able to say that I spent one whole school year teaching in a public high school in Chilean Patagonia, that I am TESOL certified, and have had intensive training in teaching English in a Chilean classroom.
Related Articles:
3 Countries To Just Show Up And Start Teaching
How Teaching Abroad Allows You To Travel The World
The Best Way To Get Paid To Travel The World!
How Teaching English In Different Countries Changed My Life!