TESOL 101: Free TESOL Course by OnTESOL
Get TESOL Training for Free!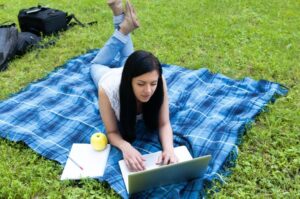 Learn the essentials of Teaching English to Speakers of Other Languages (TESOL) with our free TESOL 101 Course. TESOL 101 is a great introduction to teaching methods and lesson planning. In this course you will learn how to the Communicative Approach applies in the classroom. TESOL 101 course includes a chapter on teaching abroad, which provides case studies from the United Arab Emirates, Hong Kong, Turkey, the Czech Republic and South Korea to show you how TESOL methods are applied to different classroom settings from all over the world.
TESOL 101: Table of Contents