Online TESOL Certification Courses for Argentina
Recognized Worldwide
TESOL Certification > Argentina
Earn Your TEFL / TESOL Certificate Online
Argentina enjoys one of the highest levels of English language proficiency in all of Latin America. Native English Teachers (NETs) compete for teaching jobs with local teachers who have completed 4-year Teaching Licenses with TESOL specialization at one of the many public universities. NETs need a TESOL certification course that is internationally recognized and offers advanced training in lesson planning.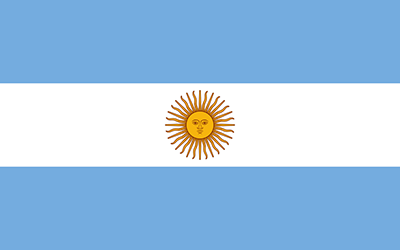 Recommended TESOL Certification for Argentina
Advanced 120-hour TESOL Certification for Entry-Level Teachers
The Advanced 120-hour TESOL certificate course offered by OnTESOL is perfect for people who need advanced training that is academically equivalent to CELTA and Trinity CertTESOL. This online course is perfect for Argentina because you will get all the training that you need to teach English in Argentina without having to spend a fortune on an accredited TESOL certification course. This course is accredited by TESL Canada on completion of a separate 20-hour Practicum, so you can use the certificate to teach in another country or even teach English in your home country when you return.
The OnTESOL course is based on the 5-week Trinity CertTESOL syllabus offered by Coventry House International in Toronto, Canada. The course includes grammar, phonology, and methodology. There are over 10 assignments, including 3 lab assignments that require completion of a full and detailed lesson plan using Communicate formats such as PPP, ESA, and TBL.

Learn more about the Advanced TESOL Certificate course and find the full syllabus.
Unique features include:
Lab assignments for learning practical lesson planning skills
A wide variety of pre-recorded videos
Tutor feedback and support
Lifetime job assistance and access to the job board
Complete a separate and optional Stand-Alone 20-hour Practicum module in Argentina or anywhere in the world.
20-hour Teaching English to Young Learners
There are over two hundred language schools in Buenos Aires alone and 70% of the TESOL market in Argentina caters to teaching English to young learners (TEYL). Argentina has the highest levels of English language proficiency in Latin America because parents send their kids to after school English programs from March to December. These jobs pay very well and an entry-level teacher can earn about $12/hour, which is a great wage for Argentina (The average middle-class income is $1,200/month and a 1 bedroom apartment in the nice city of Palermo costs $400 per month).
The 20-hour Teaching English to Young Learners specialist course offered by OnTESOL will give you extra training on the task-based approach to help you crate fun lessons for children. Click here to learn more about the TEYL course and find the full syllabus.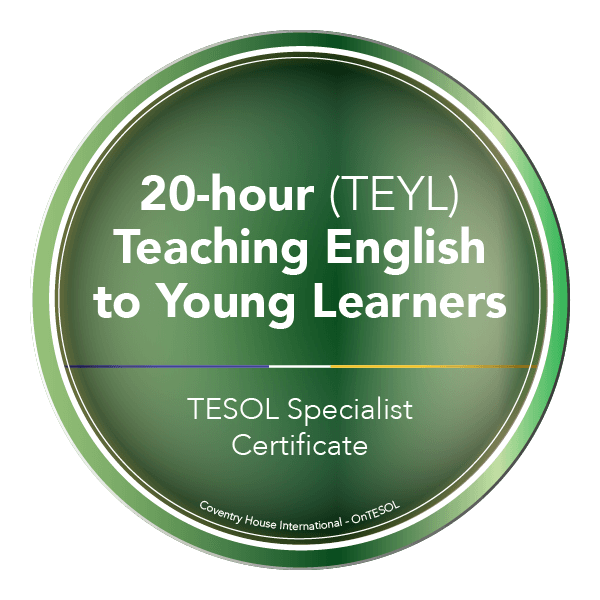 READY TO BECOME TEFL / TESOL CERTIFIED?
Our accredited TEFL / TESOL programs will give you the skills and knowledge you need.