Teach and Travel with an Accredited TESL Certification!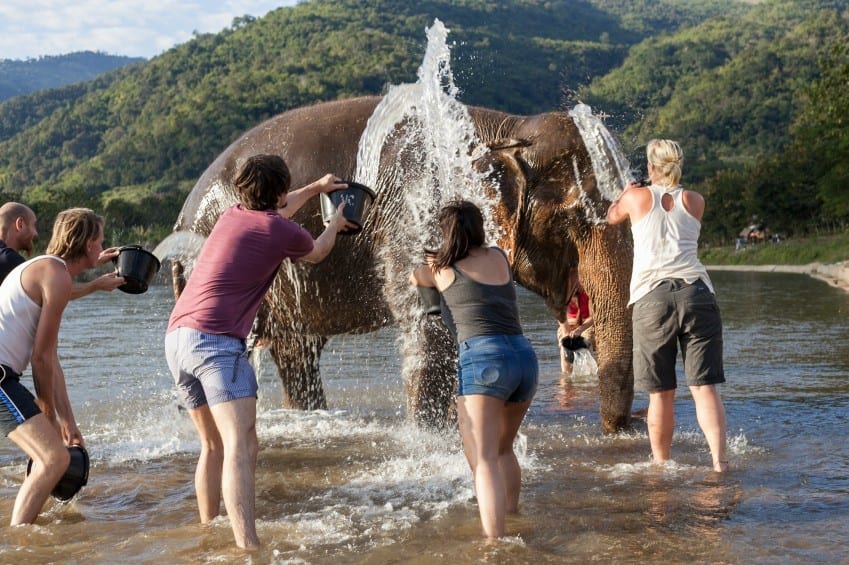 An accredited TESL certification is your passport for English teaching jobs worldwide. Native-speakers are in high demand all around the world and salaries continue to increase.
Every year, more than 300,000 people enter the field of Teaching English as a Second Language (TESL)! Earn a great salary working only 29 hours a week! Teaching English abroad is the best way to travel the world and learn a new language. Get your TESL certification online with OnTESOL. Register and start your course today!
Most people get their TESL certification to teach and travel, but an accredited course also enables teachers to teach at home when they return. Canada, the UK, the United States, and Australia are very popular destinations for non-native speakers who take immersion programs to practice their English language in a real English speaking environment. English teaching jobs in native-speaking countries pay well and the TESL industry offers a lot of career advancement opportunities.
Teaching responsibilities involve collaborating with curriculum development and creating lesson plans for each class. Even if the school uses a textbook, teachers are required to supplement the textbook with material that is meaningful to students.
An accredited TESL certification course will teach you everything that you need to know about grammar and phonology so that you can explain the rules of the English language to your students. An important part of a TESL certification course is the methodology module, where teacher-trainees learn how to use the Communicative Language Teaching method to present a language point in context, use authentic material such as TV shows, songs, or magazine articles, and have students practice their language skills.
Today there are many TESL certification courses out there, but they are not all the same! Many courses are quick and teacher-trainees are assessed via reflective essays and multiple-choice questions. An accrediting organization ensures that the course material, assignments, and tutor prepare the teacher-trainee for the job by teaching how to create professional lesson plans using the Communicative Language Teaching method.
Today, the top accrediting organization in the world is TESL Canada. Teacher-trainees can pursue a standard TESL certification course of 120 hours with Practicum, an advanced course of 250-hour with Practicum, or a MA degree. The 250-hour TESOL Diploma course offered by OnTESOL is recognized by TESL Canada at their professional Standard 2 on completion of a 20-hour Practicum. This program offers the best training for those who want to pursue the best teaching jobs in the world.