Teach English in The United States
Teach English in the United States! Get your TESOL certification and apply for jobs at language schools and community centers anywhere in the USA!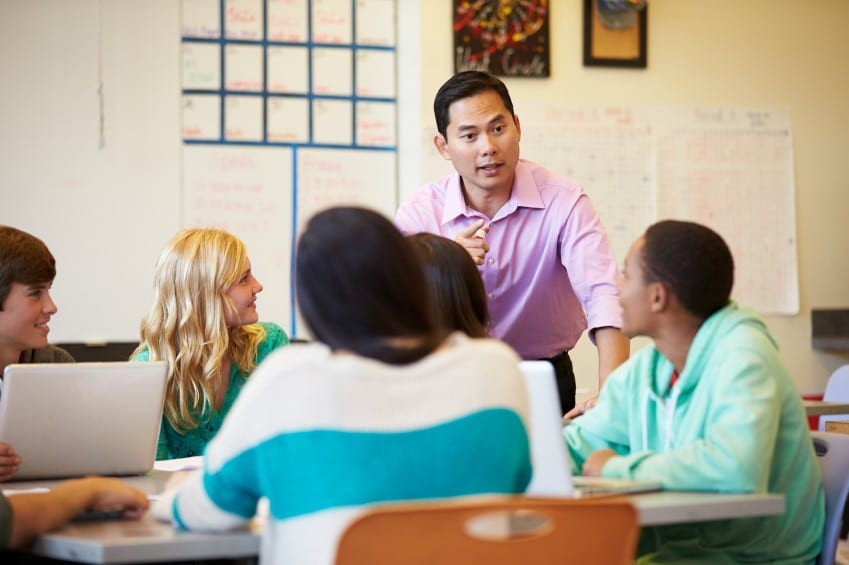 Many community centers in the United States offer ESL classes to immigrants at affordable tuition fees. These programs are perfect for newly certified teachers who wish to obtain some teaching experience, especially those who want to feel comfortable in the classroom before they go teach abroad. Some programs pay an hourly wage, while others offer assistance for completing a Practicum in exchange for volunteer hours.
Language schools offer classes to international students who pay hefty fees for immersion ESL programs. Most language schools are located in the largest US cities and many are operated by large international organizations such as Kaplan, GEOS, Inlingua, ELS, or other. One to two years of teaching experience is preferred and many candidates have taught English abroad. Language schools get busy in the summer months, so this is the best time to apply for part-time jobs if you do not have any teaching experience.
Below you will find the cities with the largest concentration of language schools in the United States. If you do not find your city below, go to ESL school directory to find schools and jobs in your area.
Boston
Chicago
San Francisco
New York
Miami
Atlanta
Volunteer

: Teachers who start as a volunteer show employers that they really care about teaching. Volunteering ads lots of merit to your resume and it is an opportunity to tell your story about how you started teaching English and why you love it so much!

Go abroad

: Teachers with experience in another country have a higher chance of obtaining the job at a language school because they have to overcome different adversities in the classroom and they can stand in the boots of the immersion ESL student because understand about living in another country.

Learn to create professional lesson plans

: Teaching English at a languages school in the United States requires more professionalism than the typical ESL program abroad. Teachers are required to plan their lessons using various approaches within the Communicative Language Teaching method.