So, you just finished your online TESOL certification with OnTESOL, now what? Teaching English online is the way of the future, and it's never been easier to get into than right now. In fact, if you are already a teacher, there's probably no avoiding it, so it might be a good idea to start planning on making the transition.
Whether you've been teaching for years or just testing the waters, there are many challenges but luckily not without solutions. You may already know how embarrassing it can be to find yourself unprepared in front of a classroom full of students. It happens to the best of us and teaching online presents a whole other set of things that can possibly go wrong. One way to make sure you feel in control in the online classroom is by mastering the technology you teach with.
Teaching English online is not quite as simple as setting up a profile on a teaching site and watching the money roll in. There are many things to consider. You may think all you need is a reliable computer and a strong internet connection and you're good to go. Well, that's a start but it helps to know the requirements and how to troubleshoot.
What is Required to Teach English Online?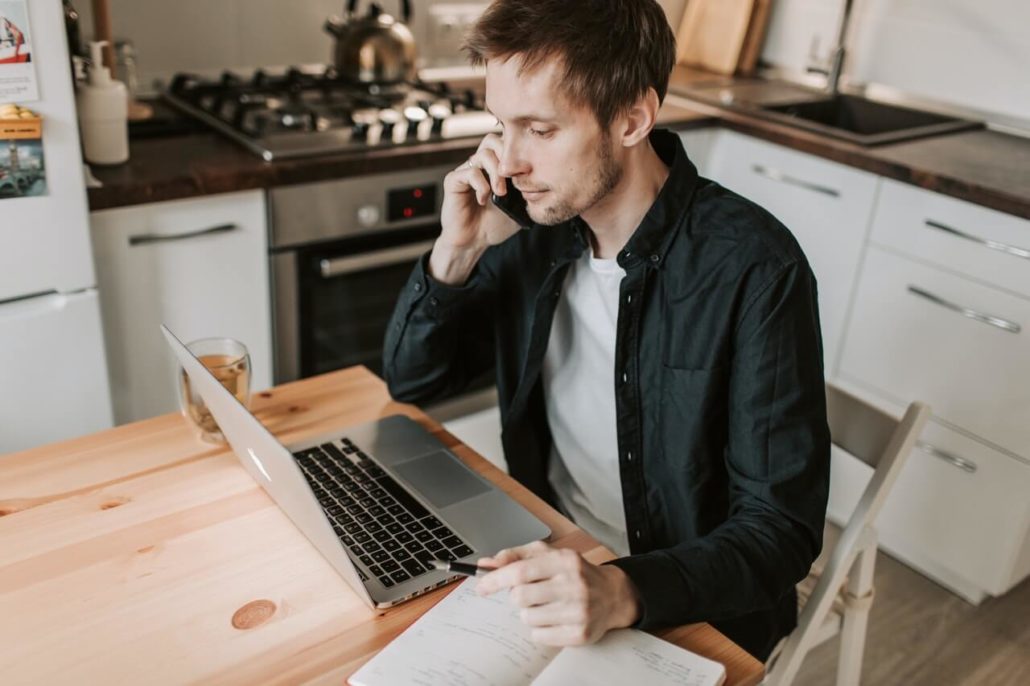 Network and Internet Connection
The first thing to consider is your internet connection and speed. A 30 min class using 2-way video consumes about 80-200mbs. You can check your internet speed online. Bandwidth is measured in Mbs/sec. You need to be concerned with three things: ping, download, and upload.
Ping or latency is the time it takes for a packet of data to get back to your computer. You want this number to be as low as possible. Anything below 20 is good.
Download speed – Time it takes to download data, like videos, images, and text, from your server. The ideal speed is 15-20 MBs is sufficient for streaming HD video.
Upload speed – Time it takes to send data from your computer. Sending emails and video calling. This is usually slightly lower than the download speed.
When troubleshooting, things that can affect internet speed include:
The number of people who are connected to your network.
Where the router is located.
If you are connected with an ethernet cable. (Being connected to your router results in higher internet speed.)
It's always a good idea to have a back-up plan. You can use your cell phone or portable hotspot device.
Read: The Daily Life of An Online ESL Teacher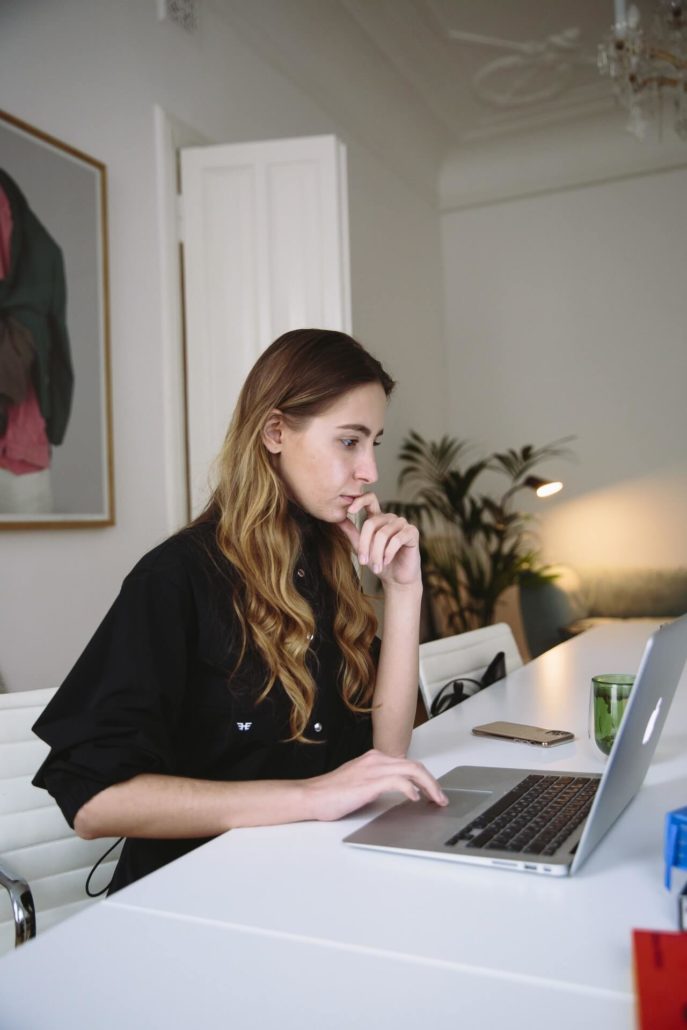 Workspace for Online Teaching
Now let's talk about your workspace. You want to create a pleasant environment so, like in the classroom, you want to have good lighting and a comfortable relaxing atmosphere.
You will need to think about your background, lighting, and some of the hardware accessories like a camera and microphone. There's no need to get too fancy, you just need a few essentials.
Lighting
Natural light is always preferable because it is diffuse and warm, however, teaching across time zones means that you will most likely be teaching late in the evening or in the wee hours of the morning when natural light is low or non-existent.
You want to be fully lit and your lighting to be soft. The light coming from the ceiling or a lamp on one side will cause shadows that are unbecoming. To light all angles, try using a ring light. You can get small, inexpensive ones that use USB attachments. Also LED video panels, that are more expensive, less portable, and you need at least two, one on each side. Ideally, lighting should be dimmable and can adjust the warmth.
Read: Teaching English Online: How to Get Started as an Online ESL Teacher!
Headset and Microphone
Most laptops come equipped with a microphone, but it is recommended to use a headset with noise-canceling headphones. You don't want to be distracted by background noise and open microphones can pick up all kinds of strange noises. Headsets with microphones attached are great like the ones you see telemarketers or switchboard operators wearing.
Camera
Laptops also come with a built-in camera, which is fine, but you could also use an external webcam. I don't see any real advantage to this except that you can adjust the angle.
Background
Depending on the age of your students, choose a background that is either plain or neutral, or have some interesting stuff related to your lesson. If you are teaching children, it should be colorful and interesting. If you are teaching adults and businesspeople, you should have something professional like a bookshelf or Whiteboard. Try not to sit with your back to a bright window or you will be backlit and in shadow.
You should avoid showing too much of your personal space, like the bedroom. It should not be cluttered or unorganized. In Skype and Zoom, there is an option to blur your background on screen or you can select or upload a photo to use as a digital background. This is very cool, but it creates a weird outline that cuts off part of your head and looks distracting.
Other Things to Take into Consideration for your online teaching
Height of your computer. It is best to have the camera set up at eye level because looking up or down into the camera can be an unattractive angle and can look unprofessional. Use a computer stand or make sure your desk or chair is adjusted appropriately. Considering the length of time you will be staring at a computer screen, a blue light protector is an important investment as it will protect your eyes.
So now you have your workspace all set up and you're ready to go online. You have spent all that time and attention to detail setting up your workspace and you're ready to go online. But there is one last detail, how do YOU look? Just because you're in the comfort of your home doesn't mean you can relax your dress code. You still need to look professional. Looking professional and being prepared will instill confidence in you and your students and create a positive learning environment.