TEFL Taiwan By William Van Luven – Teaching English in Taiwan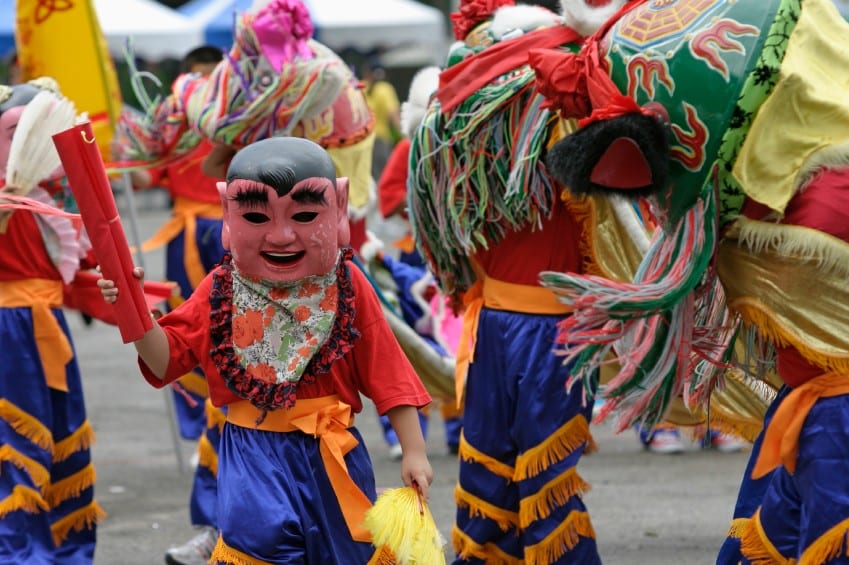 I came to Taipei, Taiwan, on August 27, 2010. After packing up and leaving home several times in the past decade, to travel and live abroad, I found this particular departure easier to deal with. In the past, this was not the case.
Think Positive! – TEFL Taiwan
A long list of anxiety awaits the novice expatriate: worries about family members left behind; worries about the uncertain future; the concern of finding new friends, etc. Fortunately, the prospect of new adventures outweighs most negative sentiments you might have at the airport. This combination of mixed emotions always leaves me a little overwhelmed and I try my best to stem the effects of too much contemplation.
"Don't feel down! At last, you've managed to change the trajectory of your life and this should be a moment of happiness and excitement, not of dread", I always remind myself.
Prone to Homesickness? – TEFL Taiwan
For those prone to homesickness, the hardest times occur during the first few weeks. This is the time to be strong. Write a diary, make phone calls (or Skype) back home every few days, buy some cheap DVDs, or just start working diligently on learning the local language. The point is: keep yourself busy. The more time you remain idle, the more time you allow yourself to feel down.
Weather – TEFL Taiwan
In Taiwan, my largest hurdle turned out not to be homesickness, but the weather. All my life, I've lived in temperate weather zones. Coming from Northern California, I was used to mild winters and mild summers, leaving me ill prepared for the brutal humidity and heat of summertime on a sub-tropical island. The heat suffocated me. I remember my first night, standing outside of Taipei Main Station while waiting for my host-family to pick me up, wondering how I would ever get used to this torturous weather.
For days, I felt exhausted. I set off every morning on foot, looking for work by dropping off circum vitas at any and all cram schools I encountered. I would return every day, after only two hours of searching, with a suit drenched in sweat and a parched throat. I learned that all I could really do, to acclimate to heat, is stay hydrated and go out as much as possible. Leave the oasis of your air conditioned room and confront the heat, or else it might take you longer to adapt. Of course, should you feel the onset of heat exhaustion, it would behoove you to listen to your body and rest when rest is needed.
I successfully acclimatized after a few short weeks, thanks to a few strategies recommended to me by the Taiwanese family I currently live with. First, wake up every morning at 5 a.m. The weather is relatively cool, the air is clean, and it's the best time of day to go running. The first few days of running hit me the hardest, but in the end it helped me tremendously in getting used to humidity. Secondly, don't use air conditioning. If you need to cool off, use a fan. I know some expatriates who still complain about the weather after being in Taipei for a year (and yes, they use a/c religiously), whereas it has only taken me a month to fully adapt to the hot weather and humidity. This is all anecdotal evidence at best, but this is what has worked for me.
William completed OnTESOL's 100-hour TEFL online
Related Articles:
TEFL Taiwan: Finding Accommodation
https://ontesol.com/wp-content/uploads/2011/01/iStock_000003036285Small.jpg
565
849
williamvanluven
https://ontesol.com/wp-content/uploads/2018/02/Ontesol-Logo-Small-300x138.png
williamvanluven
2011-01-31 07:42:49
2020-10-09 20:41:31
TEFL Taiwan: Adaptation