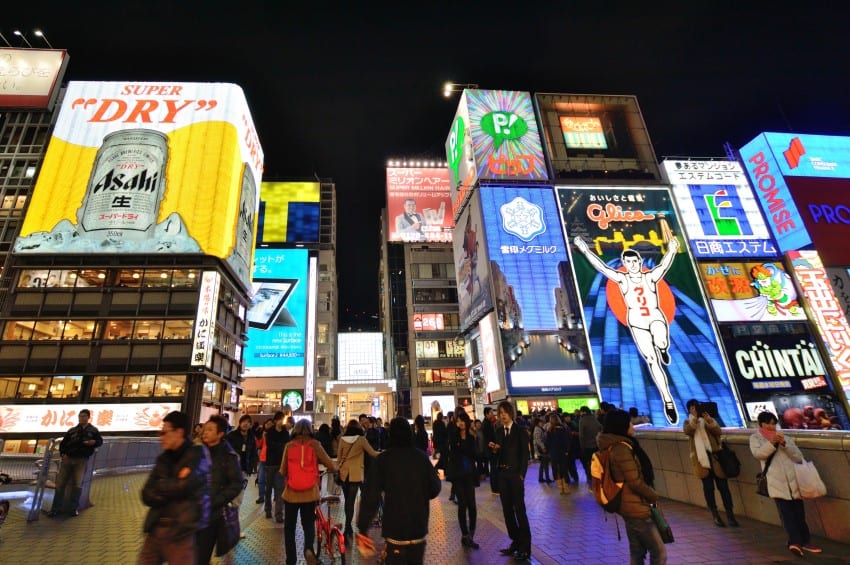 There are many ways to go about getting a work permit to teach English in Japan. If you decide to sign up with any of the big companies, such as AEON or Interac, from your home country, they will most likely take care of everything for you. You will just have to fill out some forms and submit them to your city's Japanese Embassy. There wouldn't be much to worry about because your company will have you covered. Most private companies hire teachers using overseas recruiters rather than people who are already in Japan, so your best bet would be to get the job plus visa before you head off to Japan.
Going on Your Own – TEFL Japan
For those who want to work for smaller companies or in public schools, you are more likely to get the job from within Japan. If that is what you are aiming for, there are other ways to go about it. For starters, if you decide you want to find a job while being IN Japan, you will have three months to do so before you are required to get the visa. Getting a job, especially in the spring, isn't hard because March is the start of the new school year, and all public schools and dispatch companies will be out hunting for new TESOL teachers. Once you get the contract, they will sponsor your visa and you should be all set.
Working Holiday Visa – TEFL Japan
Another method is to apply for a working holiday visa in Japan. This visa is only available for people under 30 years old. This is the quickest way to get a short half-a-year to one-year visa for Japan. Once you arrive in Japan, you can start working right away and stay for as long as the visa allows you to. This gets rid of the problem of having the limited time of three months and gives you the ability to start working right away while the company can slowly start working on getting you a longer working permit. Once you get your visa done you will need to pick up your alien registration card (aka gaijin card) at your city hall. This is something you must carry around all the time. I had been stopped once by police to check my bicycle plate and alien registration card so keep it handy at all times. When you get your visa remember to apply for one that is for three years and not for just the one year. Even if you are unsure of how long you will be staying, the longer you can get it for, the less often you will have to travel to the immigration office on a weekday to process your visa and miss work. When you do go there, don't forget to get a re-entry pass. You will need this if you decide you want to travel outside of Japan and return during long holidays. You can opt to get one, but if you are planning on a long stay and spending your holidays outside Japan, I would advise to get the unlimited one that will run out when your visa expires. It is fairly flexible when and how you want to get your visa to start working in Japan. Pick the one that is best for what you are looking for in terms of job and of course, your own timing. TEFL certification Japan: The minimum requirement is a 100-hour TESOL Certificate
Related Articles:
Teaching English in Japan as an Assistant Language Teacher (ALT)
Conversational School Jobs in Japan
https://ontesol.com/wp-content/uploads/2014/05/Dotonbori.jpg
565
850
shelleyyue
https://ontesol.com/wp-content/uploads/2018/02/Ontesol-Logo-Small-300x138.png
shelleyyue
2011-07-13 16:15:14
2020-10-09 20:05:36
TEFL Japan: Work Visa