Teachers who go to the United Arab Emirates are highly qualified. And have two or more years of teaching experience. But most of them lack experience and training in the ESL field. A professional TESOL certification that offers comprehensive training in grammar, phonology, and methodology is highly recommended.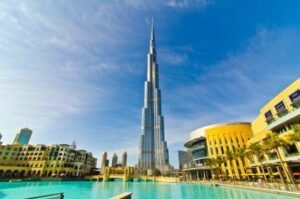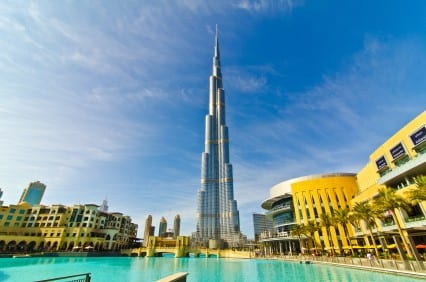 The United Arab Emirates is a very challenging place for ESL teachers. Knowing how to create professional lesson plans using Communicative Language Teaching methods is very important for teachers who need to adapt the curriculum to a multi-level ESL class, find resources that are sensitive to the Emirati culture, use L1 (Arabic) to build rapport with students, overcome grammatical interference, and teach writing skills effectively.
The 250-hour TESOL Diploma offered by Coventry House International-OnTESOL is one of the most comprehensive courses in the world. This program is perfect for teachers going to ADEC, ADVETI, or international language schools. Qualify for the most lucrative teaching jobs in the United Arab Emirates!
Benefits of Taking an Advanced TESOL/TEFL Course Online
You can take the 250-hour TESOL program online and at your own pace for a period of 8 months.
Also, you can start the course at home and finish in the UAE.
Moreover, If you would like to take a 20-hour Practicum module in order to be eligible for TESL Canada Professional Standard 2 accreditation, you can also take the Practicum in the UAE.
Take a look at the TESOL syllabus and also compare it to CELTA and other advanced on-site TESOL certification courses.
Related Articles:
In addition, the articles posted below were written by our star graduate. He teaches English in the United Arab Emirates since 2010. Greg started as an ADEC teacher and moved to more lucrative positions with ADVETI and IELTS. He completed the 250-hour TESOL Diploma program with OnTESOL. Also provided him with the training and credentials he needed to advance his career in the United Arab Emirates.
Using Arabic within the Communicative Approach
Teaching Writing Skills in the United Arab Emirates