PURSUE LUCRATIVE JOBS IN THE BUSINESS ENGLISH SECTOR!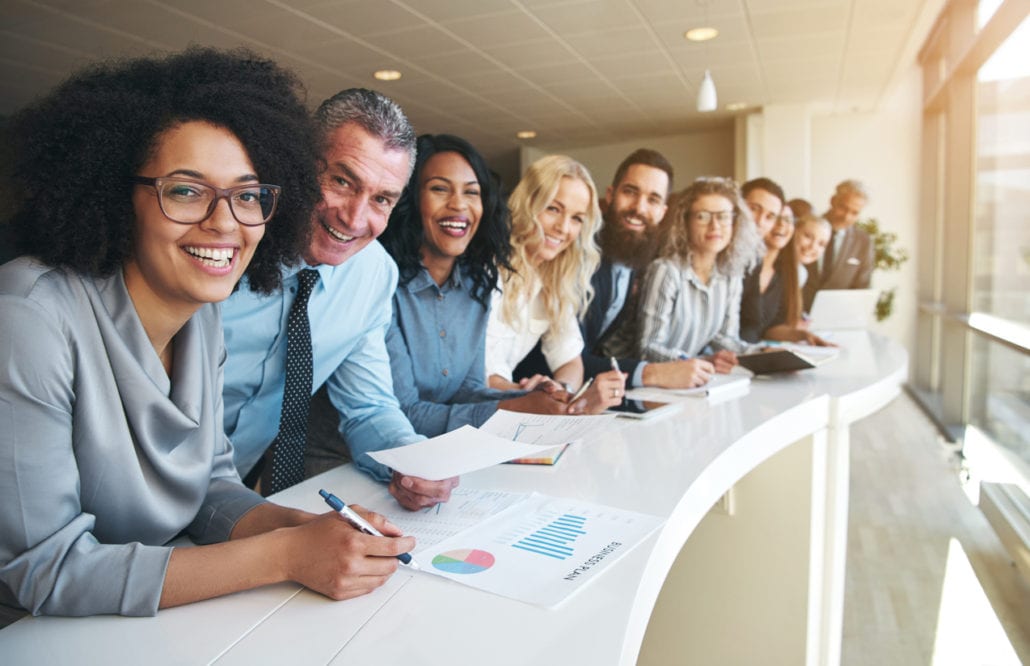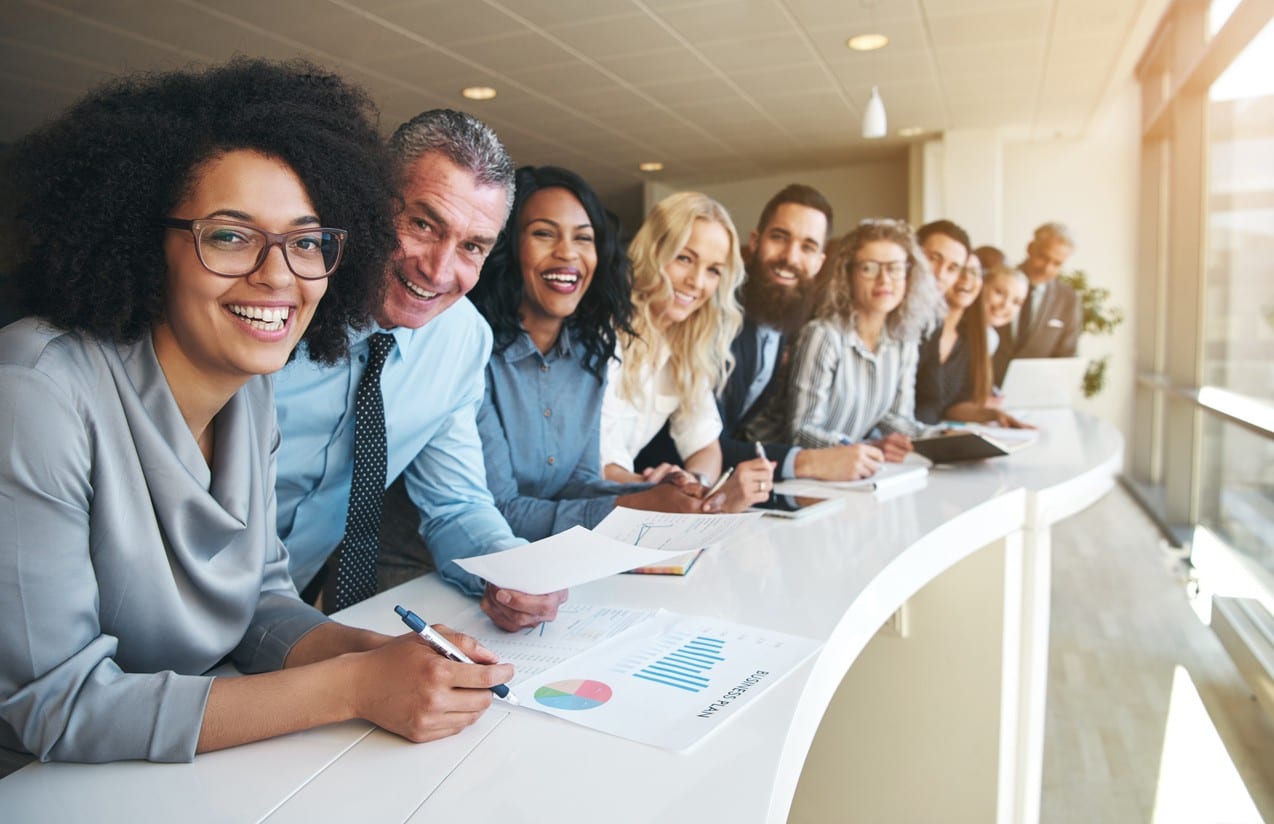 The high demand for Business English lessons in Europe, Latin America, and East Asia has resulted in a very lucrative sector for experienced ESL teachers. In Europe and East Asia, Business English teachers earn between $30 and $50 per hour. In Latin America, $20 is an excellent hourly wage!
THIS 140-HOUR TESOL PROGRAM WILL PREPARE YOU FOR:
TUITION FEE: $750 (Original $949)
Save $200 with the 140-hour TESOL package!
The 140-hour TESOL course combines the Advanced 120-hour TESOL syllabus with the 20-hour specialist on Teaching a Business English Course (TBEC).
This program is perfect for Business English teachers who need a solid foundation on the Communicative Approach to better understand how to apply the Task-Based Learning Approach with adults.
During the first 120 hours, you will learn everything that you need to know about planning lessons for grammar, vocabulary, and communication skills using communicative activities and authentic material.
In the TBEC specialist, you will learn to do a Needs Assessment to understand the Business activities that your students need to perform on the job. For the final assignment, you will develop a 4-hour curriculum using lesson plans that cater to those needs.
The skills that you learn in the 140-hour TESOL course with TBEC specialist will motivate your students to come and attract new clients with meaningful and unique lessons.