Paid Teaching Jobs in Thailand with Open Book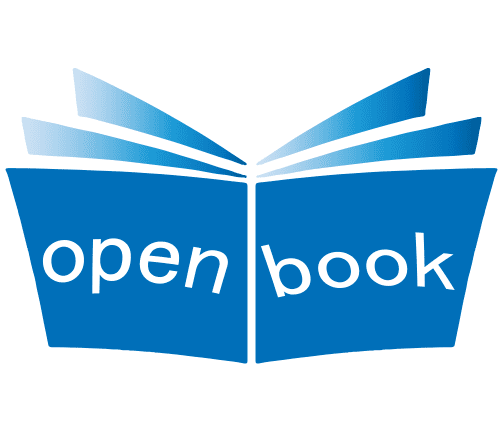 Open Book is a recruitment agency formed by international and Thai support teachers, with many years of combined experience matching high quality teachers to schools across Thailand. We are a friendly team with the knowledge to make your stay in Thailand run as smoothly as possible, enabling you to devote all of your energy to teaching.
Why Apply To Teach English in Thailand with Open Book?
Open Book advises you from the moment they interview, all throughout the application process and the working semester, until you finally say goodbye to the Land of Smiles. During your stay, they are available all day, every day should you need advice or have any questions at all.
Teaching Jobs in Many Locations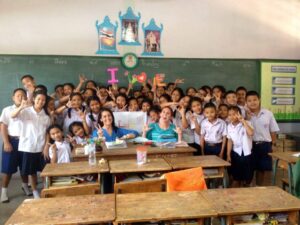 Choose which part of Thailand you would like to teach English in and they will match you to a school. Teaching contracts are for one 4-month semester, starting in May or October each year. If you want to extend your contract, you can choose to continue at the same school or be transferred to another location. Open Book works with schools all throughout Thailand. You can teach English in the mountainous regions of the North one semester and move to the beautiful coastal area in the next.  Teaching English at a Thai school is the best way to see the country like no tourist ever will, all while making lasting relationships, developing your skills, and most importantly, seeing your students develop their confidence and English language ability.
4-year university degree
Native speakers from Canada, USA, UK, Ireland, South Africa, Australia, or New Zealand
TESOL certification – positions are suitable for a range of experience levels
Apply now for a guaranteed paid teaching position – with many
locations all over Thailand! Contracts are for one 4-month semester, starting in May and October 2016.
Salary
• Starts from 32,000 baht per month
• Free accident insurance, work permit
Relocation Assistance
• Orientation on arrival with free accommodation
• Accommodation pre-arranged near to school for term time
Working Visa – Legal working visa provided
Working Hours – 25 hours maximum teaching during full school working week (average 20)
Curriculum – Provided by school
Start Date – May/October