Teach English in Russia with OnTESOL! This guide will tell you more about the best cities for ESL teachers, give you information on the job market, and tell you how to apply for jobs.
Teach English in Moscow, Russia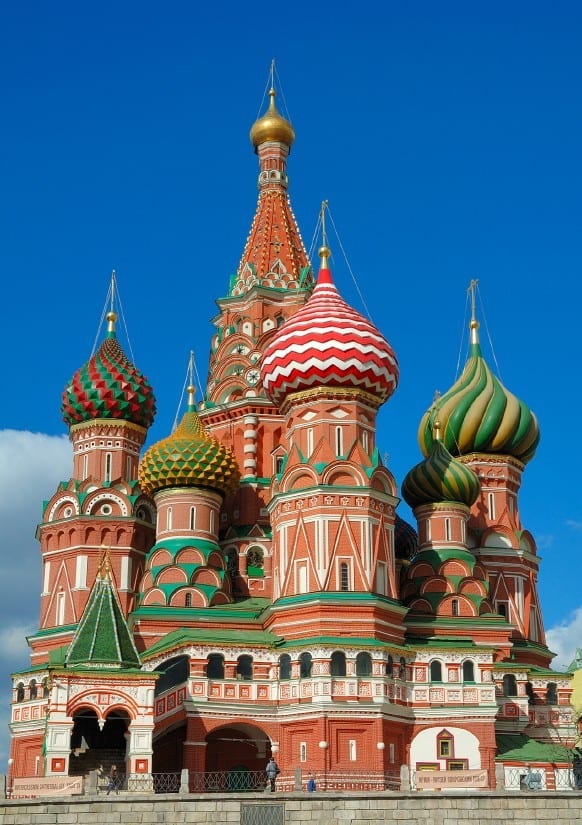 Teaching English in Russia has never been better. Magnificent historical buildings — such as Saint Basil's Cathedral and the famous Seven Sisters — and new skyscrapers compose the architectural landscape. Moscow is perfect for young, experienced ESL teachers. The city has some of the most vibrant and colourful nightlife in the world and you can experience the best of everything from salsa and tango shows to modern techno, from classical orchestras and opera to rock. Get a job teaching at a language school and build your way up to teaching the rich business community, which pays up to $100 per hour.
Teach English in St Petersburg, Russia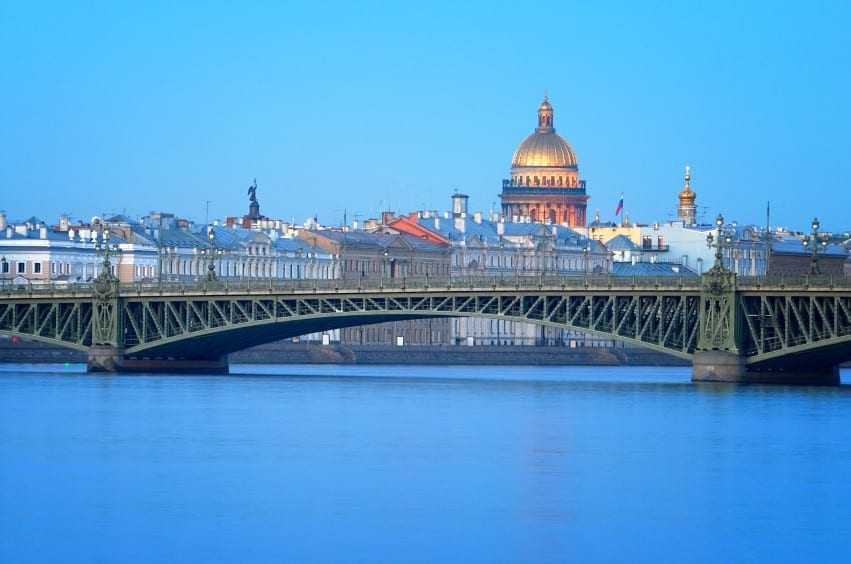 Some of the world's greatest literature and music have been inspired by this city's rich architecture and unique cultural traditions. St Petersburg is the perfect place for ESL teachers seeking an intellectual and fun social scene. Teach English in St Petersburg! Attend world-class events and concerts, and dance to every beat, from jazz and pop,to Latin music and rock. Most foreign teachers work for language schools and offer private lessons on the side.
Teach English in Samara, Russia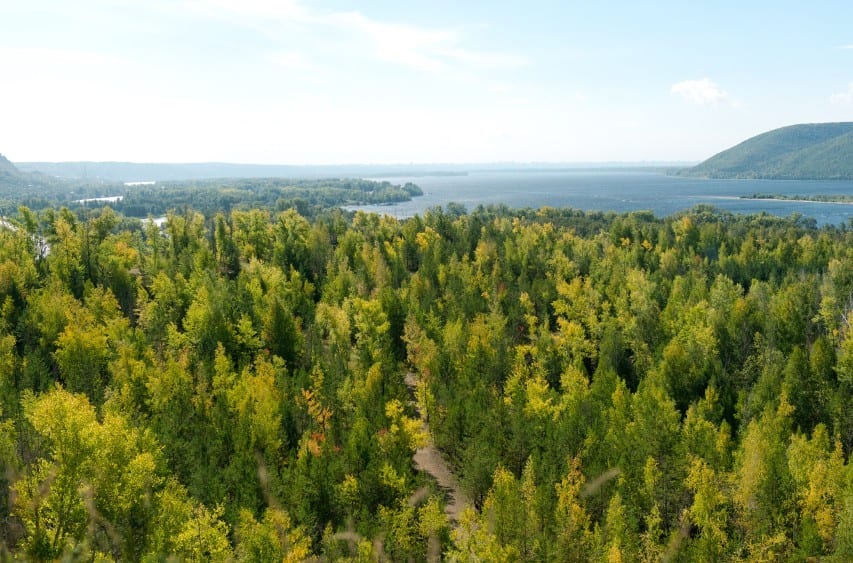 Samara is highly recommended by one of our 120-hour TESOL Certificate graduates. This small city of just 1.2 million people is a beautiful city with a large number of ESL schools and in close proximity to skiing resorts and gorgeous lakes. For those who like the outdoors, Samara is the perfect place to teach English in Russia.
Apply for Jobs! Teach with English First (EF) in Russia
OnTESOL has an agreement with EF to place qualified native-speakers in Russia. Apply now to teach English in Russia with EF! If you prefer to teach with another organization, we also have a Russia job board and a list of ESL schools. These can be found in your student account.