In the summer of 2002, I flew to Korea to teach ESL in an industrial suburb of Seoul. I was about a month after graduating from university and a week after the first-ever Bonnaroo music festival in Tennessee.
Possessing only about 200 cash and a backpack full of clothes and camping gear, I was fortunate to work for a good school run by an honest, helpful boss – not the case for many in the same circumstance.
In Korea, I worked for a "hagwon," a common type of private, extracurricular school which usually has kindergarten in the morning and classes for school-age children in the afternoon.
I had no teaching experience and no TESOL certification. So I learned how to teach the hard way – by doing it.
Two years later I was in Vancouver teaching English to everyone and anyone – from age 3 to 63, total beginners to immigrant Canadians, and in and out of ESL schools, travel agencies, and conversation clubs.
Mostly, however, my students were college-age students from Asia, Latin America, Saudi Arabia, or Europe taking a break from university and looking for adventure. I taught ESL in Vancouver for five years, and I got my TESL during that time.
All the better teaching jobs require a TESL Canada approved certificate and 20-hour practicum, so I took the 250-hour TESOL Diploma at Ontesol while still teaching.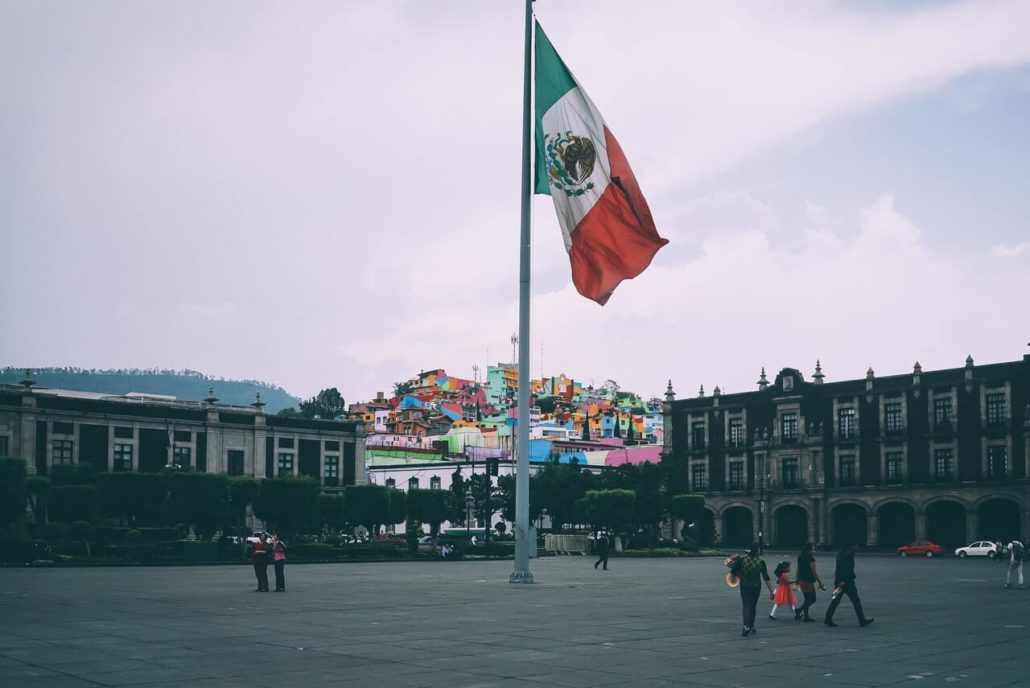 My TESOL Career – ESL Teacher In Mexico
Now I'm in Toluca, Mexico, about an hour from Mexico City – once again in the trenches of ESL. I wrote my resume in Spanish and hit the streets, visiting every school in town.
Doing it by myself (though with help from Mexican friends) took a lot of work, but now I work at a national university as well as a "hagwon"-type school. I travel to factories and teach executives, and I do translation work for the local state university and government.
Why Mexico?
Mexico is a beautiful country full of kind, welcoming people. The students are generally fun, respectful, and eager to learn.
Here, English has gone from being an important subject to one that is absolutely essential. And while there are plenty of good Mexican teachers, being a native speaker gives you an advantage in any teaching environment. I typically teach the most advanced classes.
My blogs will focus on the fundamentals of finding a job in Mexico, starting with what to prepare, where to find work, the different kinds of schools to consider, how to interview and get hired, how to get the temporary resident visa (FM3), and all about living in this great country.
Get certified! Teach English abroad with OnTESOL!