My name is Jasmine Togeretz and I work for the Raja Ampat Research and Conservation Center (RARCC) in West Papua, Indonesia.
I teach English to several local Papuans who have been given the opportunity to train as dive guides for Papua Diving, a dive resort operating here in Raja Ampat.
Papua Diving is sponsoring the RARCC in this "zero to hero" initiative, giving my students the opportunity to learn a profession in which to earn an income and make themselves marketable in the future for the growing diving and tourism industry in Papua.
-Get your TESOL certification with OnTESOL!-
How You Can Make A Difference in Teaching English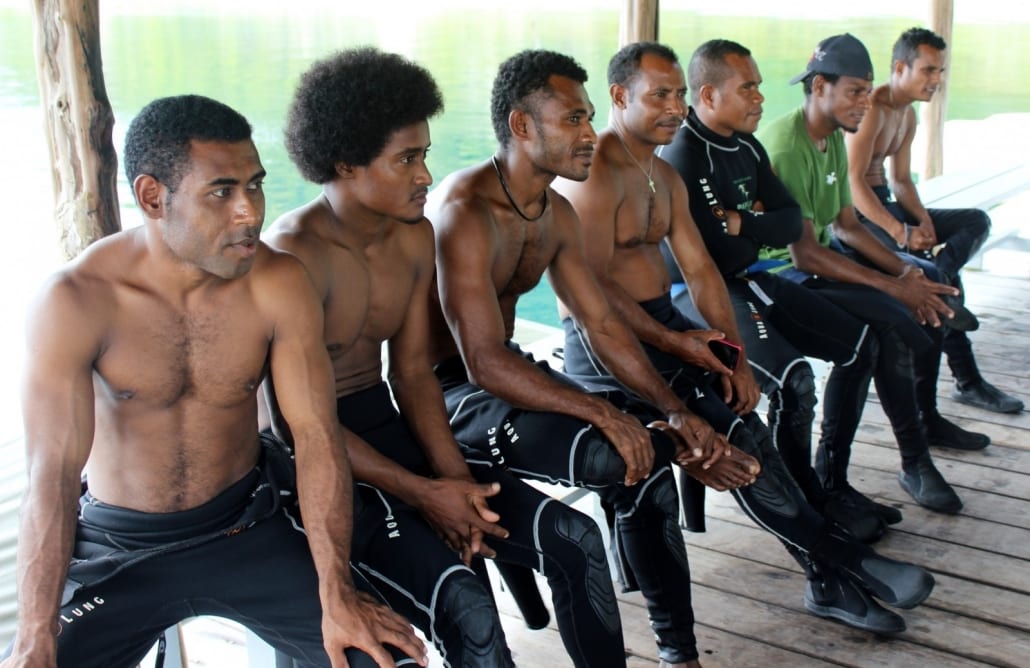 The RARCC together with Papua Diving is offering them an alternative source of income to destructive and illegal fishing practices, such as shark finning and turtle poaching.
Several of the staff at Papua Diving have previously been involved in such practices, so it is rewarding to see the change in their lives.
Being a conservationist, it is also exciting to see change for the better in the shark populations and overall ocean life in this specific area.
Being in the tourism industry, it is imperative that the candidates are able to communicate and interact well with the guests of Papua Diving.
Not only am I teaching them English, but I also find myself teaching basic knowledge that we so easily take for granted in the western education system.
Through English, we are giving them the resources and opportunity to expand their worldview.
The candidates come from surrounding local villages, and their previous level of education is extremely limited, often not exceeding middle school.
I use English to teach basic math skills, how to tell time, geography, biology, as well as good communication skills and conflict resolution.
They are also learning more about western culture, so they will be able to easily interact with guests in an appropriate manner.
-Make a difference in teaching English abroad!-
Why TESOL Certification is Necessary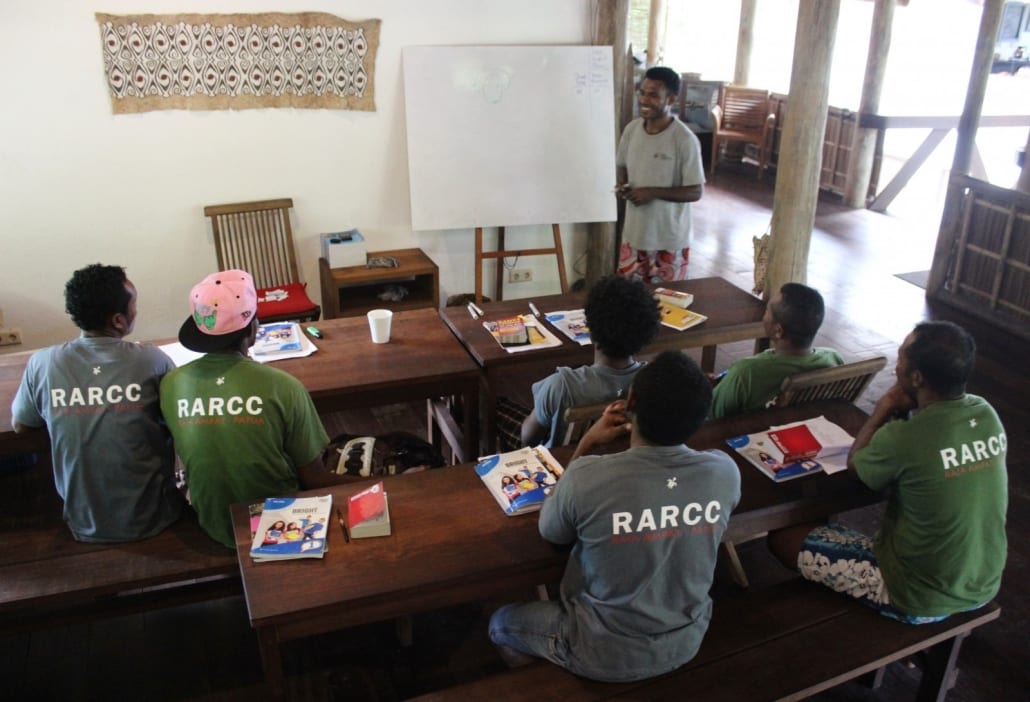 Being a conservationist and having a background in Veterinary science, I had limited experience as an English teacher.
Taking the 120-hour TESOL Certificate course gave me the training and resources necessary to make me better equipped for the challenge of teaching English.
After completing the course, I have much more insight into how to be a more effective teacher, learned how to make organized lesson plans, how to teach communicatively, and have grown in confidence as a teacher.
Thank you OnTESOL for giving me the resources and training to grow in my journey!
Related Articles:
Teaching Grammar Using the Communicative Approach
Teaching Grammar: Concept Questions