UPGRADE YOUR TESOL CERTIFICATION
WITH A 20-HOUR SPECIALIST COURSE!
Upgrade your TESOL certification with our 20-hour Specialist Certificate courses. You can upgrade your 120-hour TESOL Certificate up to a 140-hour, 160-hour, or 180-hour TESOL Certificate by combining the advanced TESOL training with one or multiple specialist courses of your choice. Get better prepared to teach English abroad, teach in an English immersion program at home, or Teach English online with a specialized TESOL certificate program.
ADD A 20-HOUR SPECIALIST TO YOUR TESOL CERTIFICATION:
20-hour Teaching English to Young Learners (TEYL)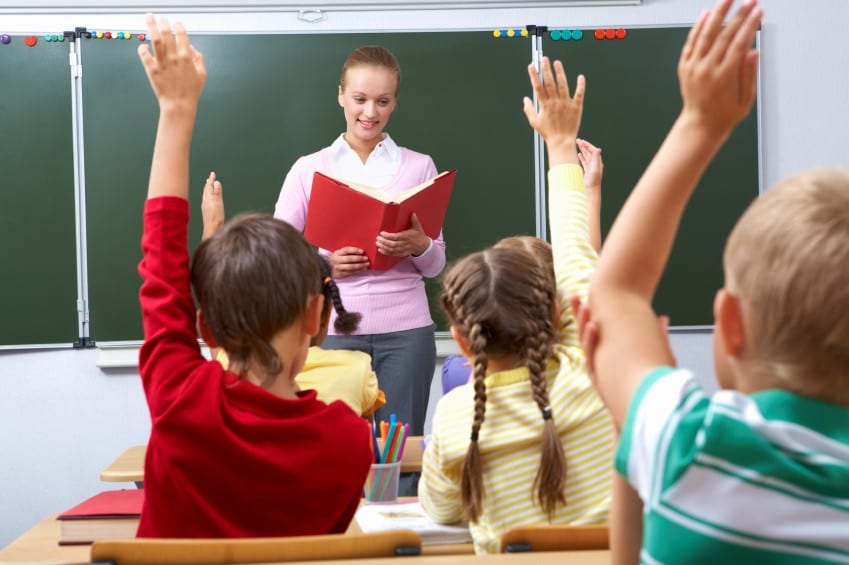 Learn to use Task-based Learning in Young Learners ESL classes. The 20-hour TEYL specialist is perfect for:
Those who are planning to teach abroad in a public school program such as ADEC, EPIK, NETs Hong Kong, or JET.
Public school teachers from North America, the UK, Australia, or New Zealand who need better training on how to adapt their lessons to meet the needs of immigrant children.
Those who are planning to teach English online to K-12 students from China.
20-hour Teaching Business English Course (TBEC)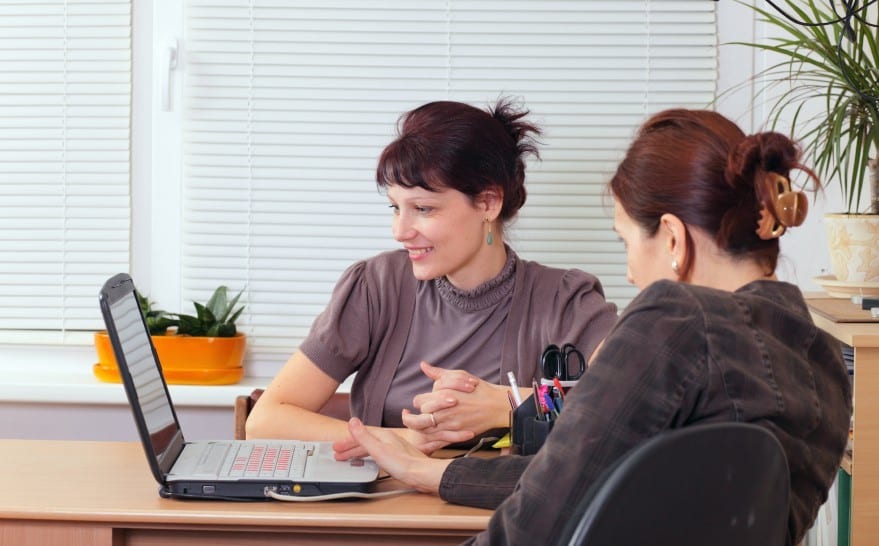 Learn to customize the syllabus for the needs of your Business English class using Task-based Learning. The 20-hour TBEC specialist is perfect for:
Those who wish to enter the lucrative Business English job market in Europe, East Asia, or Latin America.
Those who want to teach Business English online.
Those who want to offer private ESL lessons to Business English students.
20-hour Teaching IELTS Certificate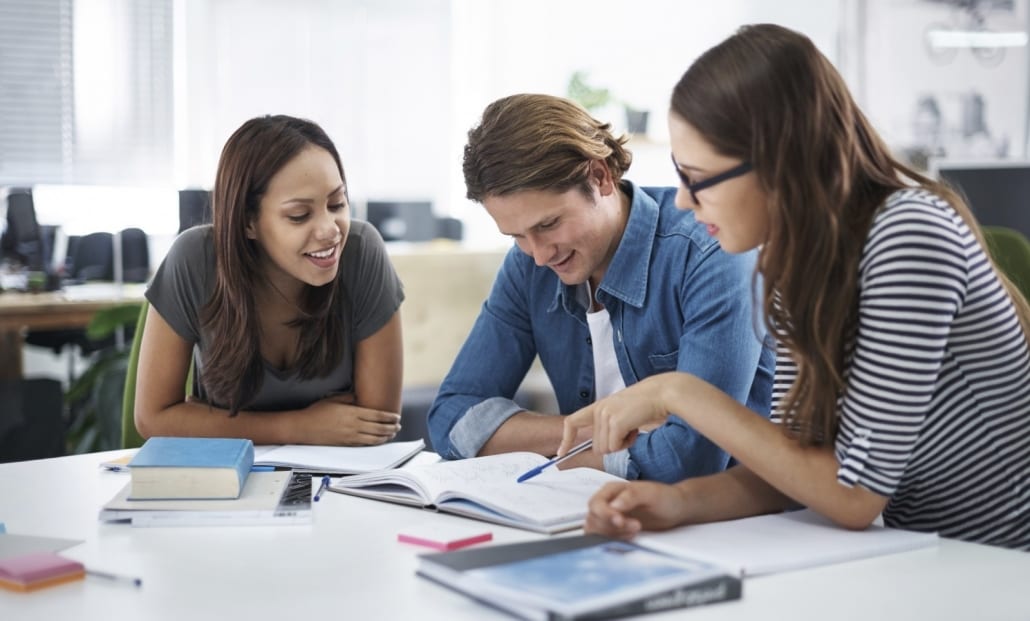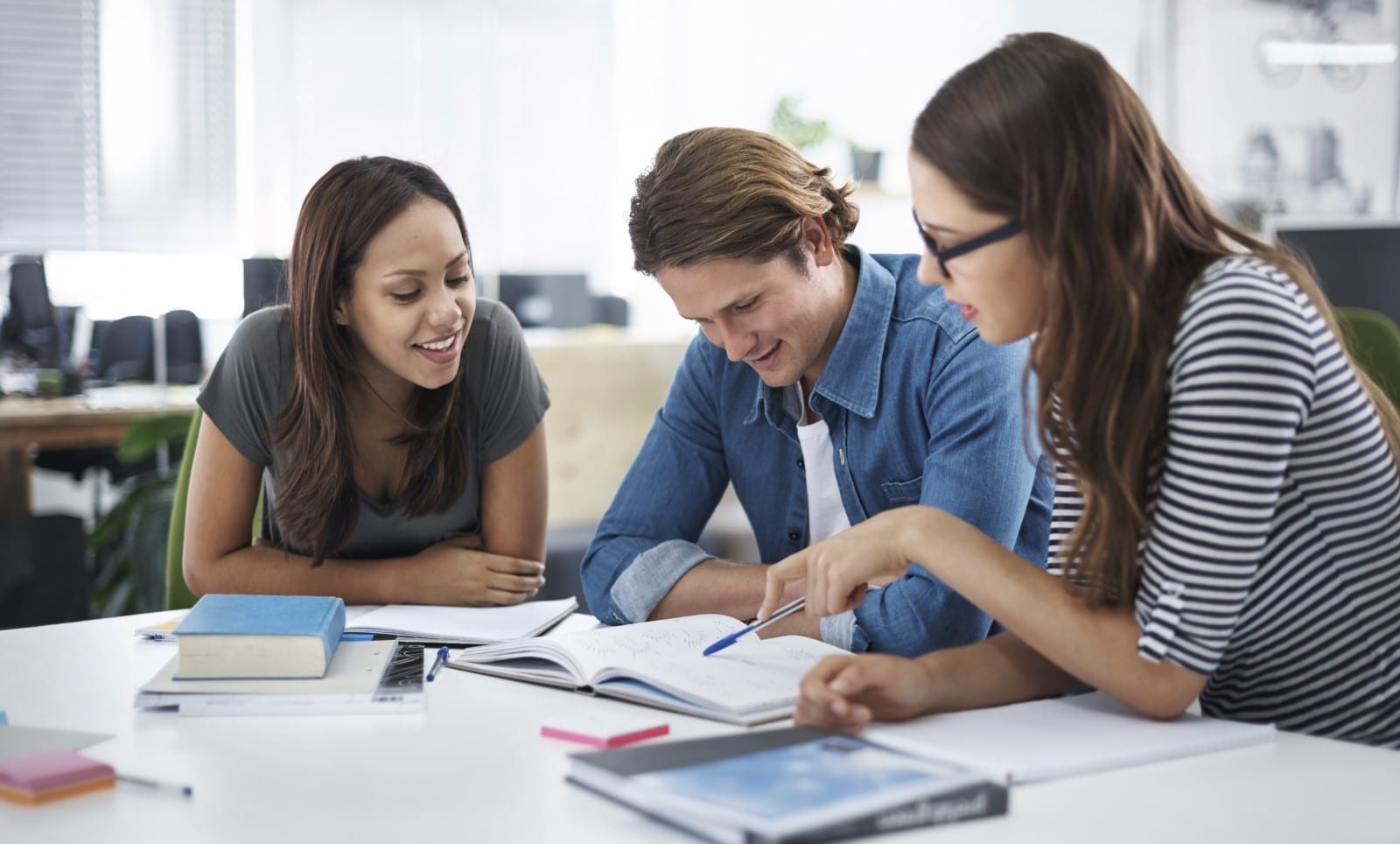 Learn to teach IELTS preparation courses in a communicative way. The 20-hour Teaching IELTS specialist course is perfect for:
Experienced ESL teachers looking to enter the lucrative international IELTS job market. Help your students study for the IELTS exam using the methods that improve memory and communication skills!
Ready to Become TESOL Certified?
SAVE $200 on each specialist course of your choice when you register in any of our TESOL courses. (Regular price: $299. Price when purchased with a TESOL Course: $100)