Core 100-hour TEFL Certification Course
Basic TEFL certification for people who need to get certified quickly
Teach Abroad and Travel with a 100-hour TEFL Certification!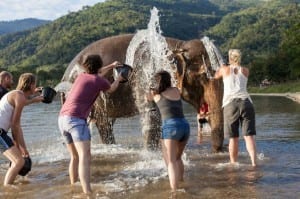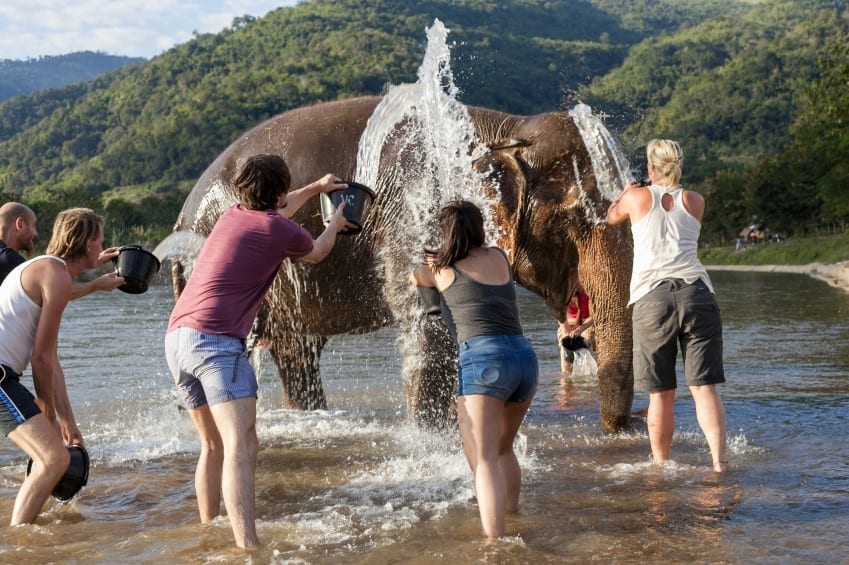 100 hours is the minimum TEFL certification requirement in Asia and Latin America. This program is perfect for new teachers who want to take a gap-year abroad. It is the most affordable 100-hour TEFL course and it provides much better training than any other online TEFL course.
Get TEFL Certified to Teach Abroad!

This online TEFL certification course includes core training in every area of TEFL. Go abroad with a good foundation in grammar, phonology and methodology. Other online TEFL courses charge extra for grammar and phonology. Also, this program will assess you through a major grammar lesson plan in the methodology module. Unlike other programs that only assess trainees via reflective essays and quizzes, this 100-hour TEFL course will give you the opportunity to practice your planning skills using the Communicative Approach. Last, you will be assigned an accredited teacher trainer, who will correct your assignments and provide you with feedback. For only $179, you will get much more training and support than any other online TEFL course!
Testimonial – Matthew Michaud – Teaching in Japan: "OnTESOL's 100-hour TEFL certification program gave me knowledge of grammar and phonology, how to create a lesson plan, and insight into various learning styles of students.  The seed was planted during those months taking the TEFL certificate and I applied into a master's degree program three months after completion". 
Core 100-hour TEFL Course Syllabus:
Module 1: World of ELT and Study Skills
Based on the MindTools Website. One final assignment on study skills.
Module 2a: Grammar
Adjectives- Determiners and Articles
Ideas for Teaching grammar.
Final test
Module 2b: Phonology
Introduction to Phonology
Getting to Know the Anatomy of the Mouth
Vowels, diphthongs and triphthongs
Final test
Module 3: Methodology
There are 3 assignments in this section, including a final grammar lesson plan.
Approaches to Language Teaching
The Communicative Approach
How to Write a Lesson Plan
TEFL Certificate and Accreditation
Upon successful completion of this TEFL program, you will receive a 100-hour TEFL Certificate awarded by Coventry House International-OnTESOL. You will also receive ACTDEC Level 2 accreditation when you register with ACTDEC UK.
This course was designed for trainees who need to take a TEFL certification course at their own pace in order to meet other work or study commitments. The minimum time necessary to complete this course is 2 weeks. The maximum time given to complete this online TEFL certification course is 4 months.
Find free video tutorials on teaching grammar using the Communicative Approach below: