Teach English Online with Rorixwell
Rorixwell is currently hiring Online English teachers who are native English speakers with a neutral accent. We are looking for sophisticated candidates with the right skills and enthusiasm to provide fun and engaging ESL classes.
Rorixwell is a fast-growing company founded in 2018, which aims to provide online English education services to Chinese students. Our Toronto office was set up to ensure better communication between our Beijing staff and the teachers.
We offer 30-min immersion classes for 5—15-year-old students. Effective learning, practicing, and assessing methods are enriched through our student-centered service system. Our professional online teaching platform ensures real-time communication between tutor and students.
Get certified online to teach English online with Rorixwell.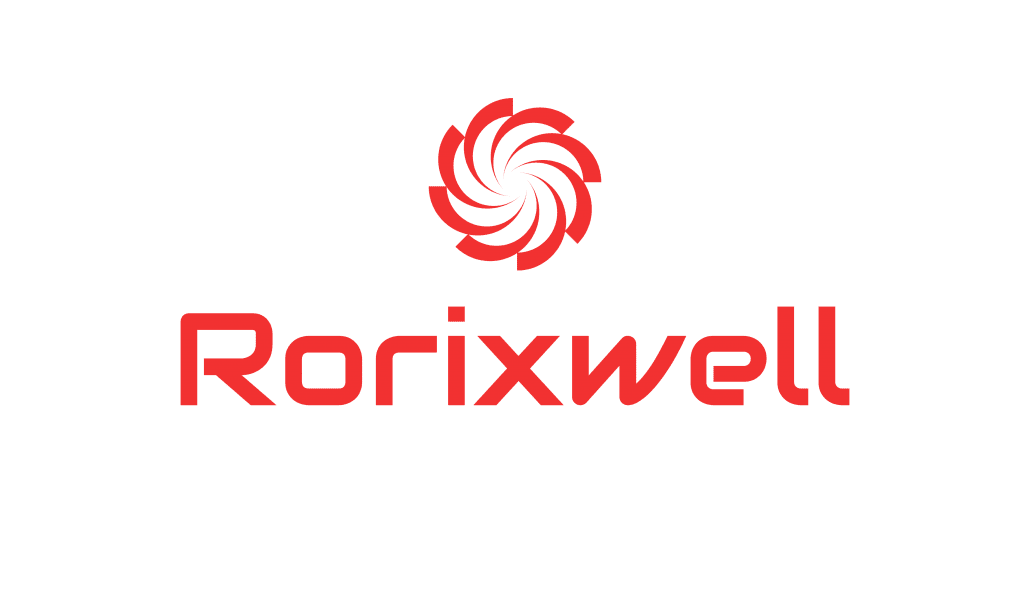 TESOL Teacher Review
Teaching English Online With Rorixwell
Understanding basic best practices in education are best illustrated in the fact that when working with Rorixwell teachers get steady classes with a fixed schedule over an extended period of time. Rorixwell understands a thing or two about the connection between bonding, establishing a relationship with a student, and the overall learning experience and students' level of achievement.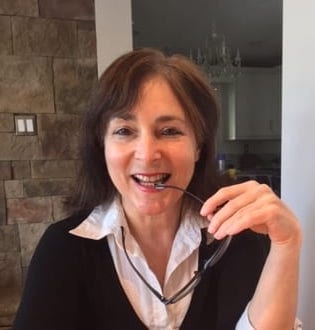 Deena Reved
Interactive and engaging platform
Quality lesson materials prepared and ready to go
Long- term classes that run for a full semester so you can bond with students
Bookings are done by the company
Approachable staff located in North America to avoid delay in communications
Remote work opportunity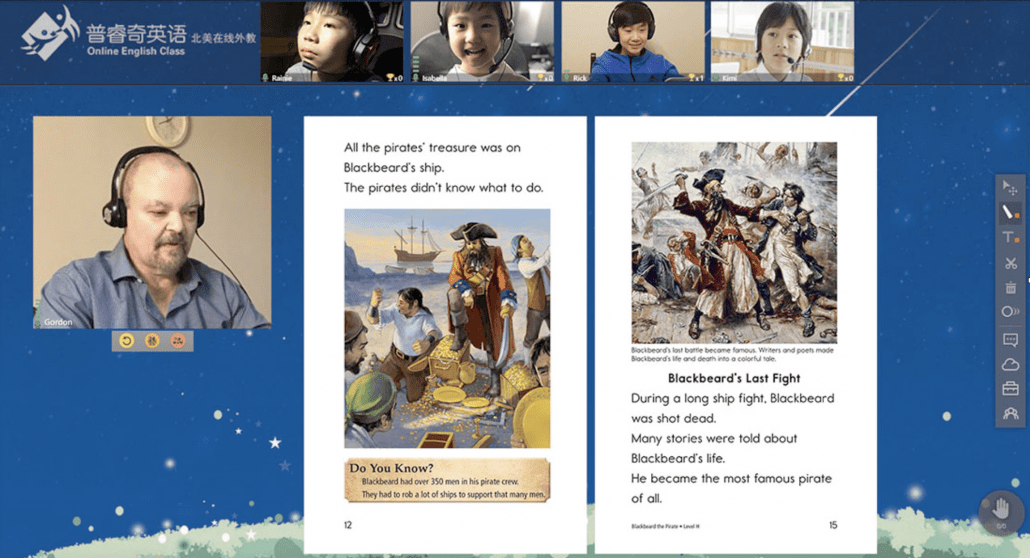 Preferred work hour (Beijing Time):
Monday – Friday 6:30 pm – 9:30 pm
Saturday- Sunday: 8:00 am – 11:30 am, 6:30 pm- 9:30 pm
Bachelor's degree or higher in relative fields
Two years of online teaching experience with children
Clean criminal record for the past 6 months provided by your residence of country
Laptop/Computer, headphones and high-speed Internet
Salary: CAD 18.00 to CAD 25.00/hour or USD 12.00 to USD 19.00/hour
Benefit: Incentive bonus, long-term classes, more stable schedule
Pay through Direct Deposit