20-hour Practical TEFL Course in Vancouver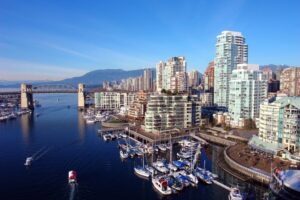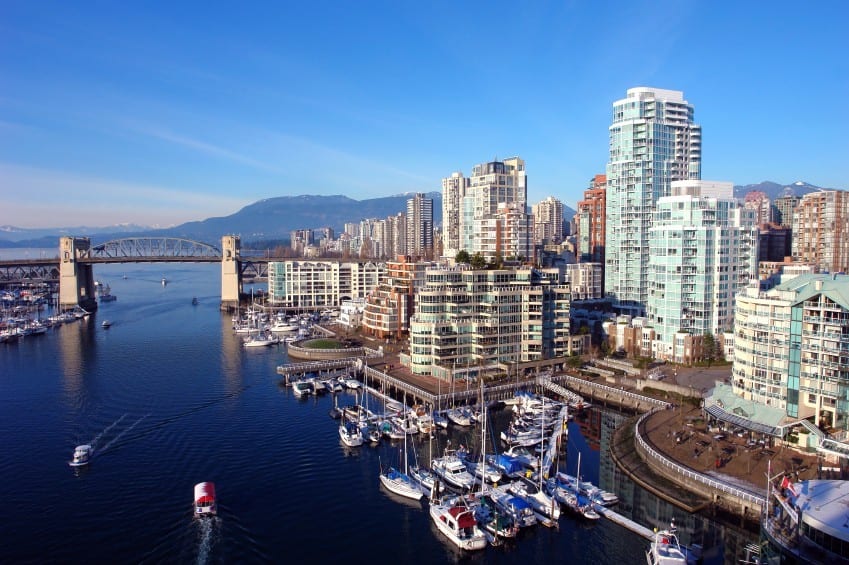 This in-class 20-hour TEFL course offered in Vancouver is perfect for new teachers going abroad.
Boost your lesson planning skills and get better prepared for teaching abroad! This course is very useful for those who took an introductory TEFL course with institutes such as Oxford Seminars, Global TESOL, TEFL Online by the University of Toronto, or i-to-i TEFL. Upgrade your credentials with the practical 20-hour TEFL Workshop!
Only $299! ($100 OFF)
In order to take the 20-hour TEFL Workshop in Vancouver, the candidate needs to have a TESOL, TEFL, TESL, or CELTA certificate of at least 100 hours.

Get Ready to Teach English Abroad!
Every country has its own unique challenges. In this TEFL course, you will create a portfolio of lesson plans that is customized for the experience you will encounter abroad.
Jacob Pej is currently teaching English in the UPC program at Inlingua Vancouver. He has over 22 years of teaching experience both in Canada and abroad, spending over four years in the Far East. He is currently researching the impact of technology in the TEFL/TESL/EAL classroom environments.