Teach English and Travel! 120-hour TEFL Certificate Package for Gap-Year Teachers
Combine the 100-hour TEFL certificate course with the 20-hour TEYL specialist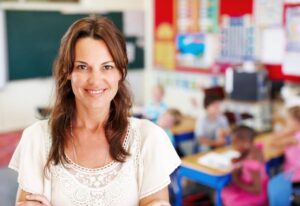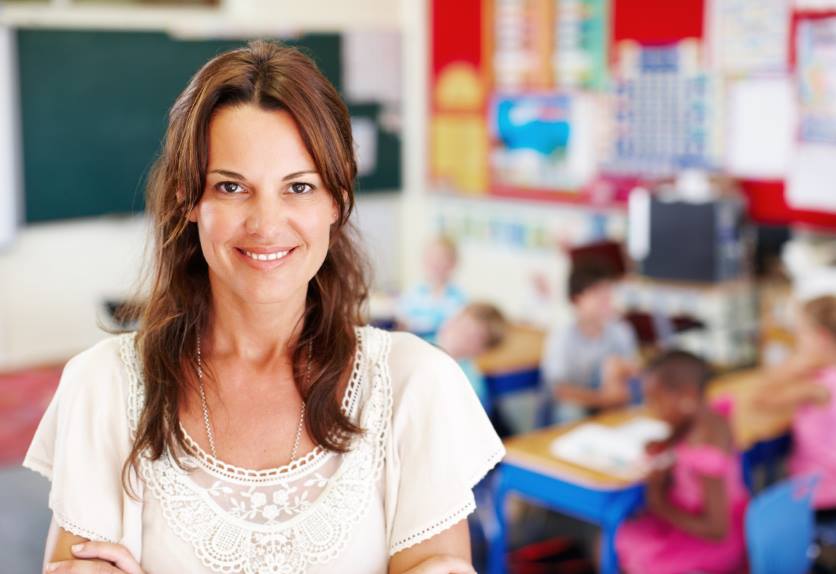 The 120-hour TEFL Certificate course is perfect for gap-year teachers going to East Asia, where 90% of entry-level teachers are hired to teach English to young learners!
Get More TEFL Training for Less!
Add a specialist course to the 100-hour TEFL course for only $20! The 120-hour TEFL certificate program combines the core 100-hour TEFL course with the 20-hour Teaching English to Young Learners specialist. This online TEFL course comes with professional tutor support and job assistance.
How The Online TEFL Course Works:
OnTESOL will provide you with all the material and an accredited teacher trainer will be available to support you along the way. Study TEFL from your home computer or table. Access the online TEFL course from anywhere in the world and contact your tutor when you have any questions.
There are two tests and four assignments in this course. You will be assesses in grammar, phonology, developing activities, creating a grammar lesson plan using the Communicative Approach, and creating a lesson plan for young learners using fun and effective techniques.
You can study at your own pace and send your work when you are ready. Feedback is a very important part of the learning process because the work is cumulative, so trainees have to submit their assignments one at a time to receive feedback from the tutor.
Get Your TEFL Certificate Quickly and Go Abroad!
This online TEFL certificate course is perfect for people who want to get certified quickly to go abroad. The minimum time necessary to complete this TEFL course is 3 weeks. The maximum time given to complete this course is 24 weeks (6 months).
Testimonial – Kevin Leahy – Teaching in China: "As a working professional with a very full schedule, I have to make the best of my limited time. I'm grateful that OnTESOL offered the environment and flexibility to do so. I found my tutor to be extremely capable and helpful in guiding me through the process of learning the TEFL course, and he always sent me timely, constructive feedback. I also found the TEFL certificate course and assignments to be well-structured and effective". 
Testimonial – Debra Wapple – Teaching in Thailand: "My tutor was extremely supportive in giving constructive criticism and she was very beneficial for my professional growth as a teacher. I feel that my career as an international teacher has been boosted with the new confidence I have gained from my OnTESOL course". 
Testimonial – Jeremy Salzer – Teaching in Japan: "The content of the material was simple to understand and the assignments fit effortlessly into my busy schedule. Also, my assigned tutor was prompt and thorough in our exchanges, which made my experience in the program less stressful and more enjoyable. I highly recommend this course to anyone looking for a flexible and informative introduction to Teaching English abroad.
TEFL Certificate and Accreditation
Earn an internationally recognized 120-hour TEFL Certificate with a special endorsement in Teaching English to Young Learners! The TEFL certificate and transcript are issued by Coventry House International-OnTESOL. You may also apply for ACTDEC Level 2 accreditation after completing this online TEFL course.
What Will You Learn in a TEFL Certificate Course? Find Free Tutorials on The Communicative Approach and Lesson Planning