Specialized TEFL Certificate Courses
Upgrade Your TEFL Certificate and Save Up to $300!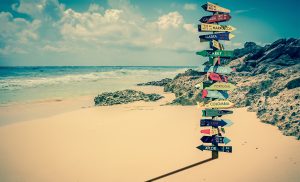 Go farther with a TEFL specialist and earn more! Most language programs abroad specialize in one of three areas: Young learners, Business English, or IELTS preparation courses. The 20-hour TEFL certificate courses offered by OnTESOL will boost your resume and prepare you better for your teaching career.
Combine any of our advanced TESOL courses with a specialist of your choice and save up to $300!
Which TEFL Specialist is Right for You?
Add TEYL to Your TEFL Certification!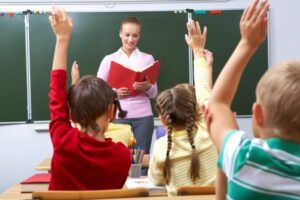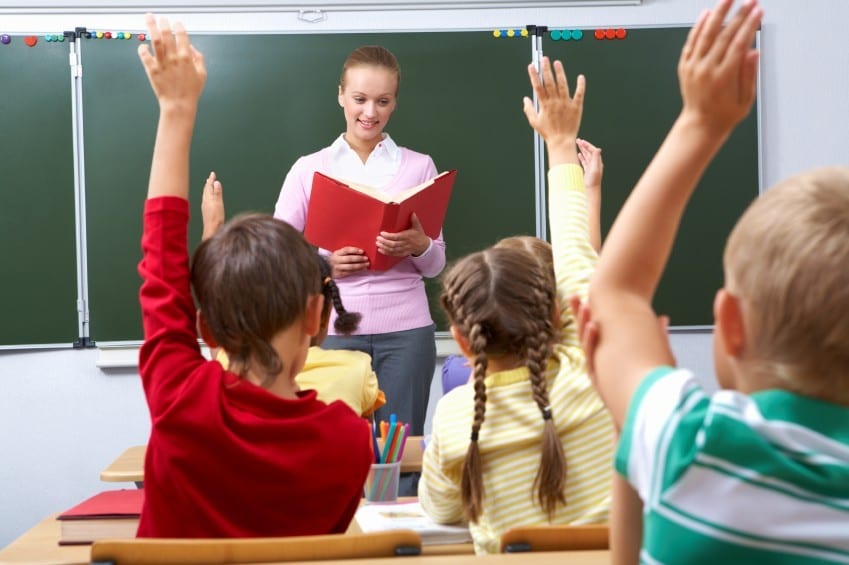 This TEFL stream is perfect for new teachers who are going to teach in Asia or Latin America, where 90% of entry-level jobs involve teaching English to children or teenagers. Recommended for EPIK, the JET Programme, Thai Public Schools, and private after school programs from all over the world.
Add Teaching Business English to Your TEFL Certification!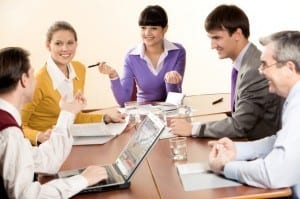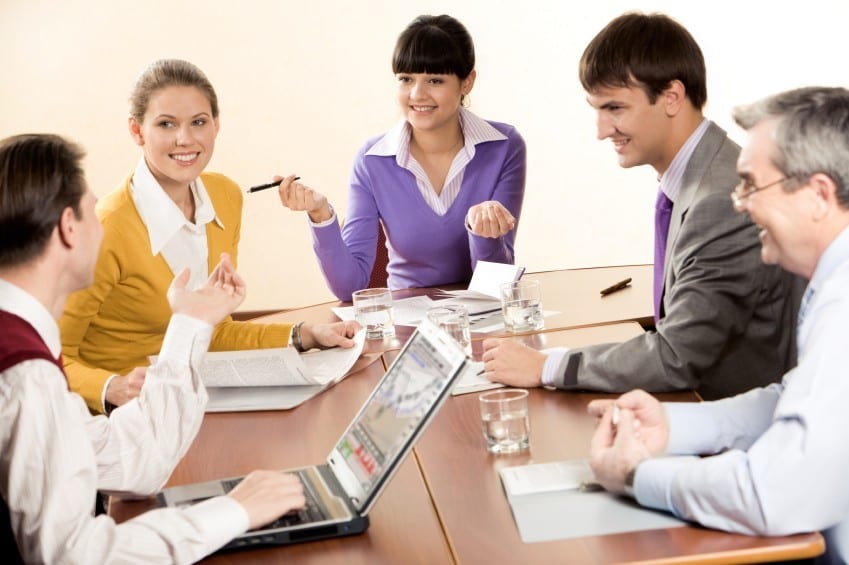 Earn more money teaching Business English! Learn to teach private lessons and develop a unique curriculum with customized lesson plans that meet the needs of your business English students. Recommended for the best jobs in Europe, East Asia, and Latin America.
Add Teaching IELTS to Your TEFL Certification!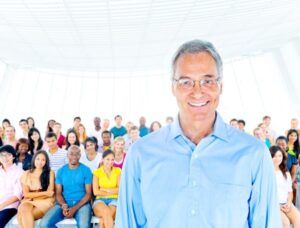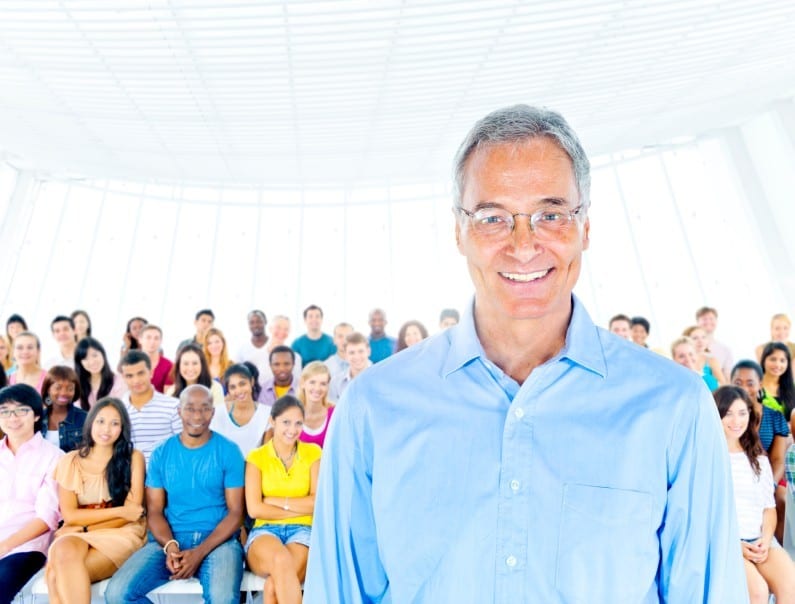 Teaching IELTS is one of the most reputable and highly paid ESL teaching jobs in the industry. This stream is perfect for people who are planning to pursue a professional career in Teaching English to Speakers of Other Languages. Recommended for the Middle East and North America.
Candidates must have a TESOL / TESL / TEFL certificate recognized by TESL Canada, CELTA, or Trinity CertTESOL.
The TEFL specialists are self-paced courses that include tutor support. Trainees have a maximum of 2 months to complete each specialist.
The regular fee is $199. You can also take a TEFL specialist for $100 when you register in one of our advanced TESOL courses.