Aston English has schools in more than 35 cities in China. Immediate positions available in some cities. Candidates must be native-English speakers between the ages of 22 and 55. A university degree and an internationally recognized TESOL certificate of at least 120 hours are required.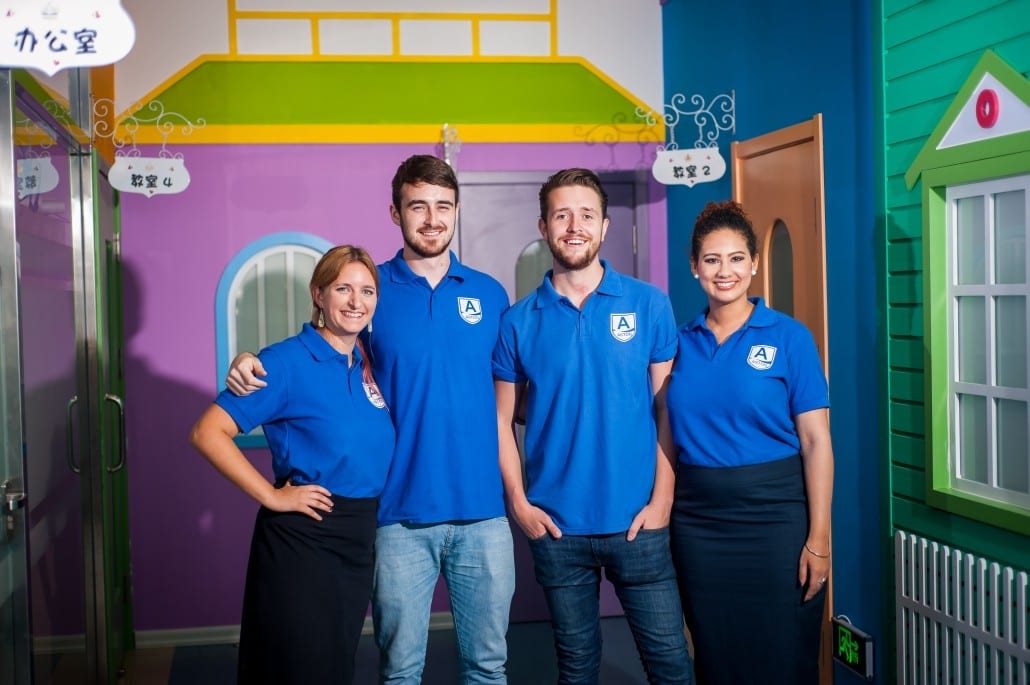 ABOUT ASTON ENGLISH:
Well Established Throughout China: Aston English is one of the first organizations to offer professional English language instruction courses in China. They opened their doors in Dalian back in 1996 and today they operate over 120 schools in nearly 80 cities. Trusted throughout China, over one million students have taken English language classes with Aston English.
Small Classes: The student-teacher ratio is less than 10 students per teacher! Other programs in China will place you in classes with 50 or more students. Aston's premium language programs ensure that students get the attention they deserve from their teachers.
Great Salary! Earn between 10,000 and 16,000 RMB per month plus free accommodation, airfare, performance bonuses, sponsored work Z visa, insurance, Chinese lessons, teacher training, health insurance, and paid holidays!
JOB DESCRIPTION:
Aston teachers create lesson plans, mark homework, conduct exams, and complete administrative tasks. A Chinese co-teacher will be assigned to work by your side throughout your contract.
Aston teachers need advanced lesson planning skills and classroom management skills. Advanced TESOL certification with Young Learners specialization is recommended for this job. Teaching experience is preferred but not required. For some locations, a minimum of 2 years of experience is required.