Apply Now to Teach English Abroad! No Teaching Experienced Required!
Teaching experience is not required to teach English abroad! To be more specific, 70% of programs do not require any teaching experience at all! You don't even need to have a degree in education to teach English abroad! Teaching English is the best way to get paid to travel the world! Start today!
FAQ: HOW CAN I TEACH ENGLISH ABROAD IF I DON'T HAVE ANY TEACHING EXPERIENCE?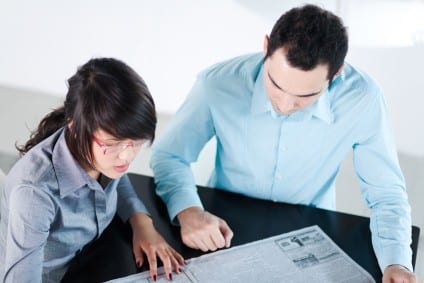 Many teach abroad programs hire native speakers to co-teach the English class. This means that you will be hired to assist a local teacher with lesson planning, marking, and classroom management. Many new teachers prefer this format because they can learn from an experienced teacher until they are comfortable to run a class all by themselves.  EPIK is a great example of a teach abroad program that pairs new teachers with a local teacher.
Read: Working with the Co-Teacher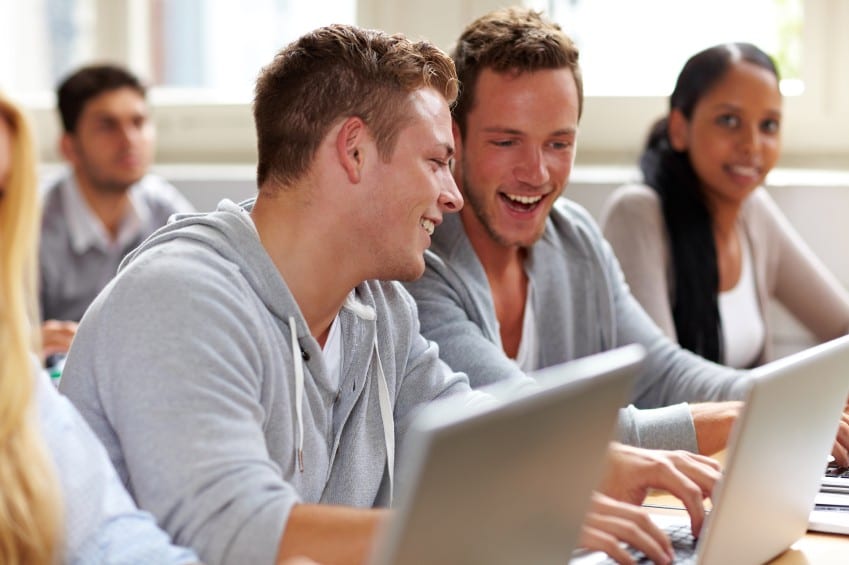 An accredited TESOL certificate is key to prepare you for teaching English abroad. The TESOL course will give you the training in grammar, phonology, and methodology that you need to do the job. The TESOL course will teach you how to create lesson plans and use various approaches to follow the textbook or supplement it with materials. A TESOL course will also teach you about classroom management techniques and testing methods, so you can stand in front of a classroom full of students from the first day of class!
Native-speakers are hired to teach immersion programs. This means that you will be speaking only English in the classroom. The TESOL certificate course will teach you how to use the Communicative Approach so your students can learn English more effectively.
Read: Teaching Beginners