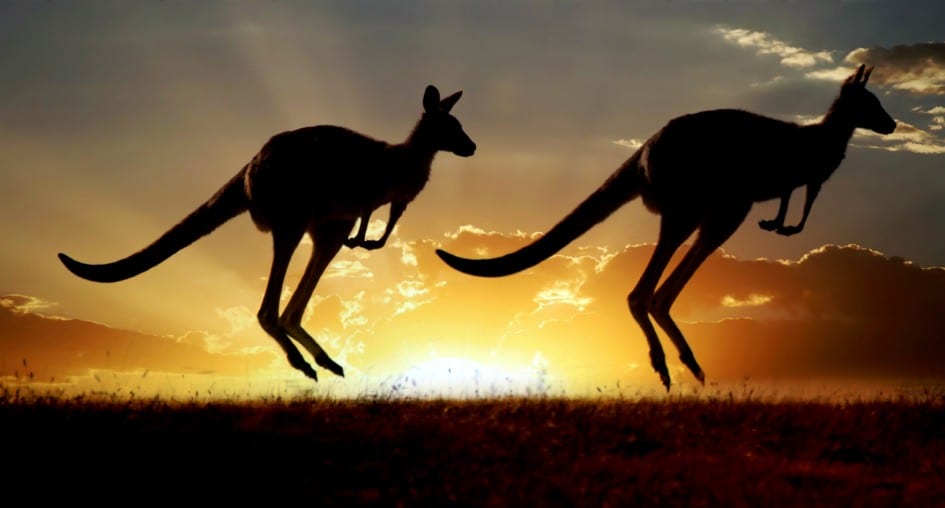 Your first TESOL job may open the door to an exciting international career. Teaching English abroad is not just for the young university graduate who wants to travel for a year. Over 60% of gap-year teachers renew their contract!  Many of our graduates are teaching and traveling all over the world. Some have even opened their own language school, while others have pursued very lucrative jobs as school directors and IELTS examiners. This guide will help you find the best entry-level TESOL job after completing your TESOL certificate course.
1- Know Where You Want to Teach English Abroad
It is important to know where you want to teach English abroad and the job conditions in that country before completing your TESOL certification. Many new teachers pay more than a thousand dollars for a TEFL internship without knowing that they can get a good entry-level job even if they don't have any teaching experience. Do your research to get the best paying teaching jobs. Furthermore, knowing where you want to teach English abroad will help you learn about your destination's culture and the local language, which knowledge and skills will become very valuable during your job interview. Visit our TESOL Jobs page for information on job conditions in the top destinations.
Read: What's the Difference Between TEFL, TESOL, and TESL?
2- Job Hunting
There are paid teach abroad programs that accept applications, interview teachers, and provide work visas without requiring the candidate to do any traveling at all. They will even pay for your airfare once you have secured your work visa. For these types of jobs, it is recommended to apply directly or via an official recruiter. Always know who the recruiter works for and who the final employer will be before sending your application. There are many recruiters who hide this information and send teachers where it is convenient for them. Some of our graduates have told us that they got better jobs by taking a plane and visiting schools in person. If you want to teach English in Europe or Latin America, moving there is the only option because schools will not take your application if they cannot interview you in person.
Read: Skip the Recruiter, Move to Taiwan to Get A Better Job
3-Resume and Interview Tips
Make your 1-page resume related to ESL. If you don't have any teaching experience, highlight the lesson planning skills that you acquired during your TESOL certificate course. During your interview, don't overrun your sentences. Your employer will ask you questions about grammar, phonology, and methodology. You may even be required to submit a lesson plan or activity on the spot. Remember to talk about how you like the local culture and how you are learning their language. Employers have had schools of young teachers who just want to travel and have not apply for jobs and they prefer to hire teachers who embed themselves in their culture and have a passion for language teaching.
Read: Resume and Cover Letter Tips for Teaching English in Canada
Read: 6 Tips to Handling Your Job Interview in Turkey
https://ontesol.com/wp-content/uploads/2011/03/iStock_000015637459Small.jpg
508
945
clareE
https://ontesol.com/wp-content/uploads/2018/02/Ontesol-Logo-Small-300x138.png
clareE
2016-02-20 11:32:48
2020-10-07 19:46:51
Find the Best TESOL Job in 3 Easy Steps