A large number of experienced teachers go to the UAE every year to teach English and other subjects. Also, most teachers hold a MA degree in Education,  teaching license, or related qualification, plus years of experience teaching at public schools in the United States or Canada.
Few of them have any experience teaching English and most lack proper TESOL training, which is crucial for learning to teach English using the latest and most effective methods in Communicative Language Teaching.
TESOL Certification UAE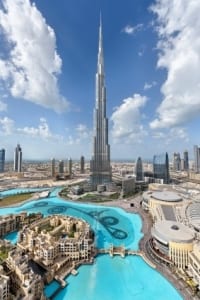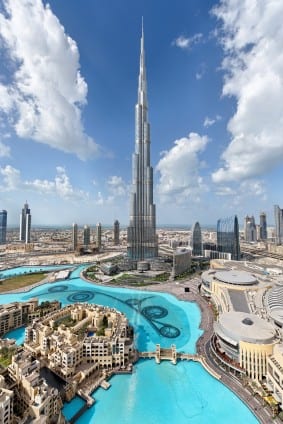 Many teachers who are currently in Dubai and Al Ain choose Coventry House International-Ontesol's 250-hour TESOL Diploma. It is one of the most comprehensive TESOL certification courses in the world. Also, its online method of instruction provides greater flexibility than an intensive on-site course.
The 250-hour TESOL Diploma is more comprehensive than any 4-week TESOL course, including CELTA. The 250-hour Diploma is an extended version of the 5-week Trinity CertTESOL and TESL Canada Standard 1 course. And offered in Toronto. Check the TESOL syllabus to find the highest quality training.
Trainees can complete the TESOL Diploma online and at their own pace. You can complete the course in 2 months, but trainees have 8 months to complete all assignments and exams.
The 250-hour TESOL Diploma is recognized by TESL Canada at their Professional Standard 2 certification upon completion of a separate 20-hour Practicum, which can be completed in the United Arab Emirates or anywhere in the world after it is approved by our Director of Studies.
Teaching English in the UAE
Learn more about teaching English in the UAE. Our TESOL Diploma graduates have written extensive articles about: